Alcuin is a supportive partner with a wealth of experience helping Founders and Managers grow their companies faster.
We are happy to make minority or majority investments and we invest throughout the UK and across the economy in distinctive businesses. We have the experience and confidence to be the first private equity investor in an industry.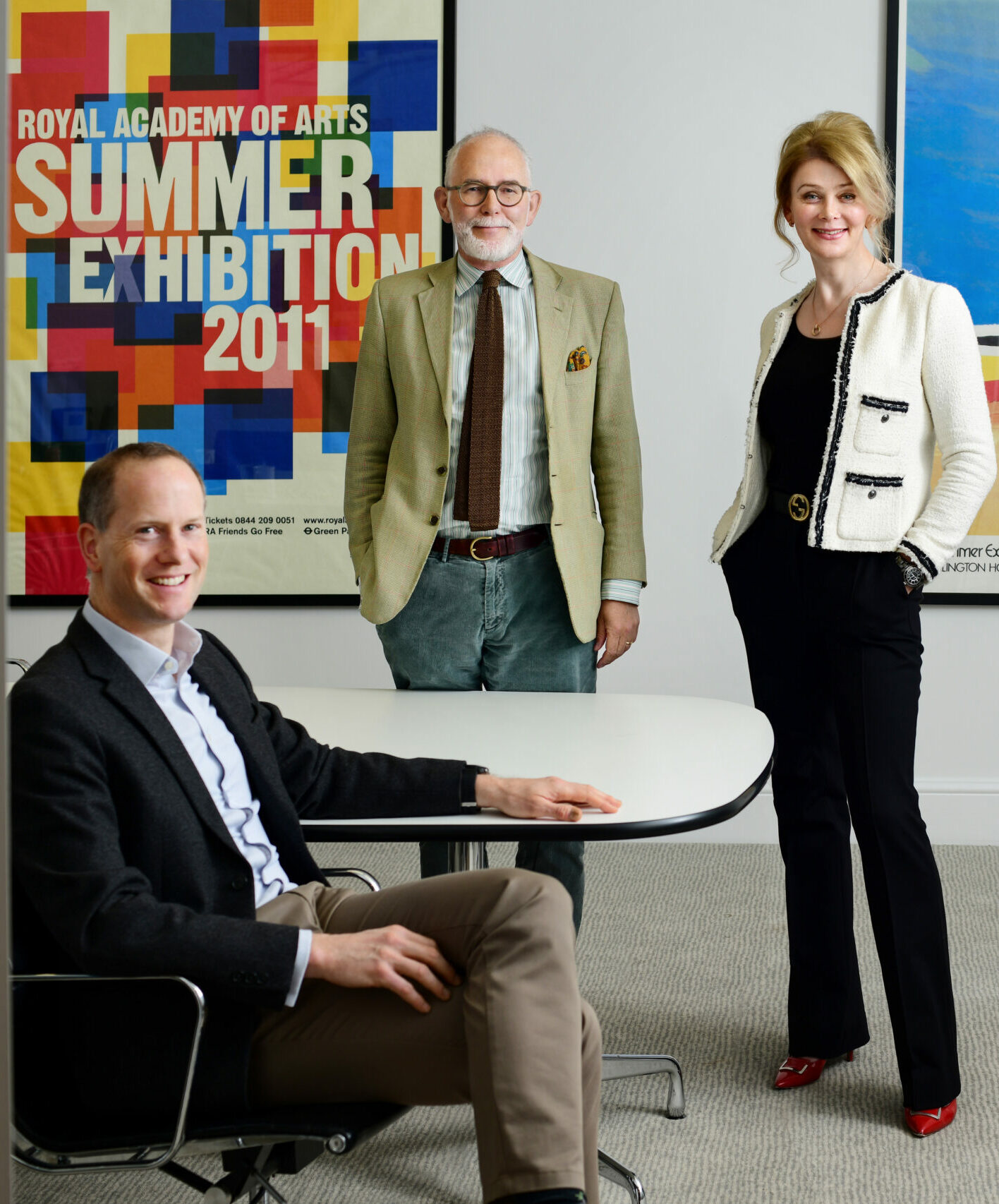 At a glance
£10m - £30m
>£550m
>65+
Our Portfolio
We have an excellent track record of growing businesses and creating value in Consumer, Technology, Financial Services, Transport, Specialist Manufacturing, Business Services and Hospitality.
Latest Investments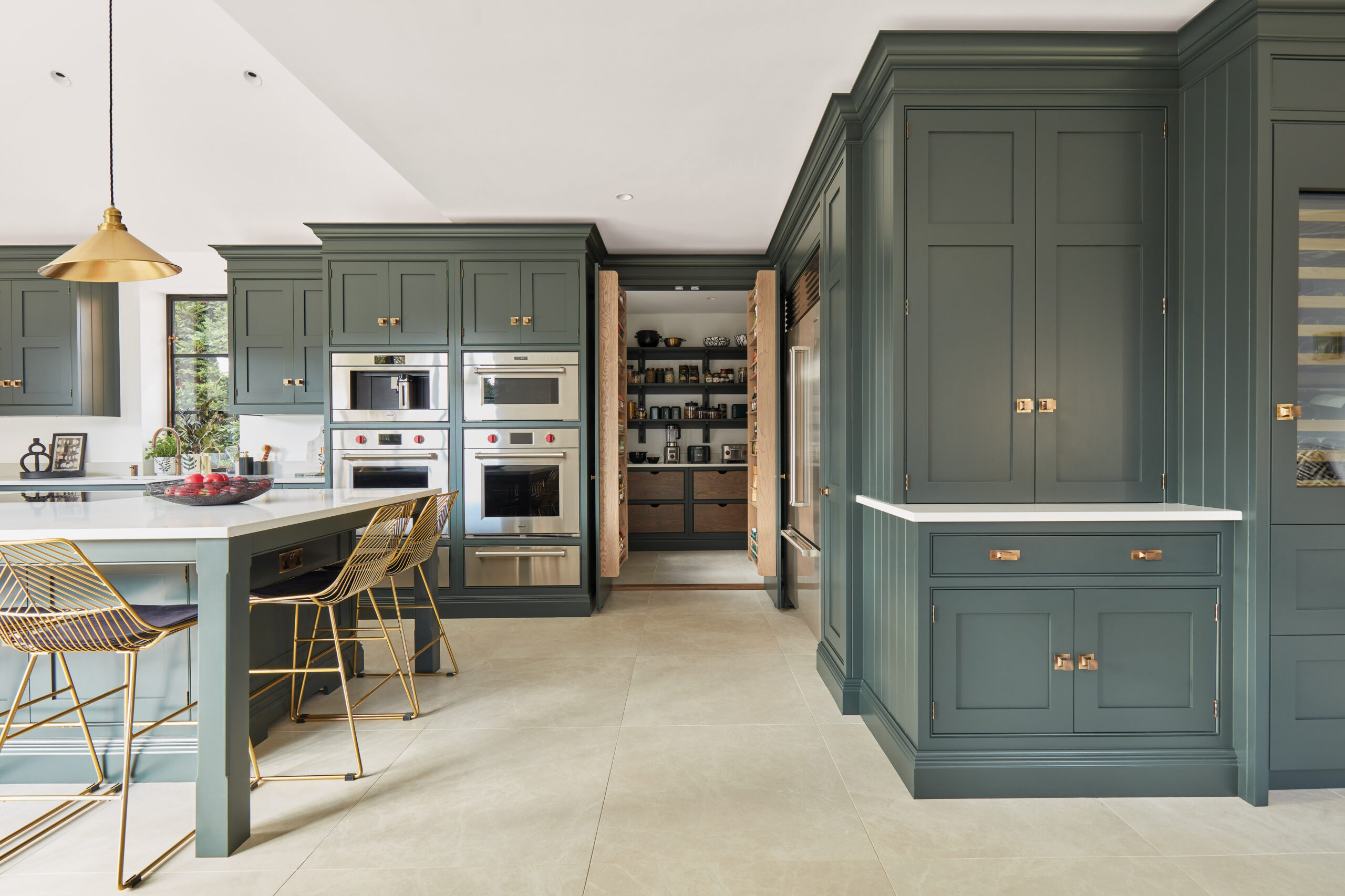 BHID Group
Market leaders for luxury interiors, designing, developing, manufacturing and installing bespoke solutions through three consumer brands
View investment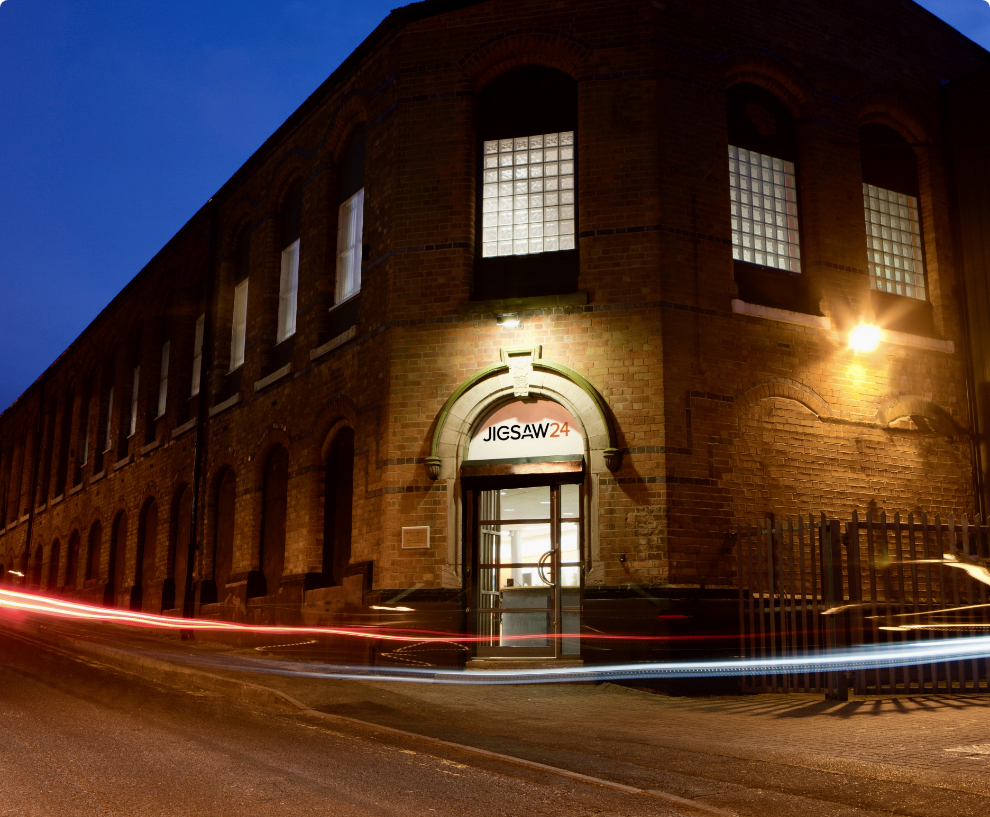 Jigsaw24
Leading B2B reseller, integrator and managed service provider specialising in Apple, Adobe and Avid products and services
View investment
Why work with Alcuin
Strong track record
Alcuin has been building market leading businesses in the UK for over 39 years, generating exceptional returns for our investors and the companies we back.
Experts in niche markets
Alcuin has supported a diverse range of distinctive companies across the UK economy. We have often been the first Private Equity investor in a business sector.
Advice and support
We manage a small portfolio and all our companies have the benefit of our experience and advice to help accelerate their growth.
Flexible funding structures
We are equally happy to be a minority or a majority investor. Whatever our stake we are always a partner to our Founders and Managers. Our financial structures are crafted for each company. We avoid high leverage – growth is the primary driver of our value creation.
Excellent reputation
Our reputation is very important to us and we are seen as a fair, reliable and trustworthy private equity partner by the Founders and Managers who have worked with us over 39 years.
We have taken more than 50 companies from investment to exit, building market leaders and world-class companies. Our team has the experience and ability to help your business.