About
Krispy Kreme is the leading premium doughnut retailer in the UK.  The business was founded in 2003 as a franchise of the iconic US brand.
In 2011, Alcuin led the £25m buyout of the UK business alongside the management team and one of the original founder shareholders.  Over the next five years, the Alcuin team led by Grace Henderson-Londoño reorganised the business and significantly improved performance.  Numbers of outlets grew from 42 to 73, new retail formats were developed and launched in shopping centres around the UK, and the 700 cabinet concession operation with Tesco was expanded to include Morrisons, Sainsburys and ASDA.  Selling almost 70m doughnuts each year the company's sales reached £70m per annum in 2016 and profits exceeded £15m.
In 2016, after seriously considering an IPO, Alcuin opted to sell the business to Krispy Kreme Inc, the US brand-owner for more than £215m – generating over 13x ROC.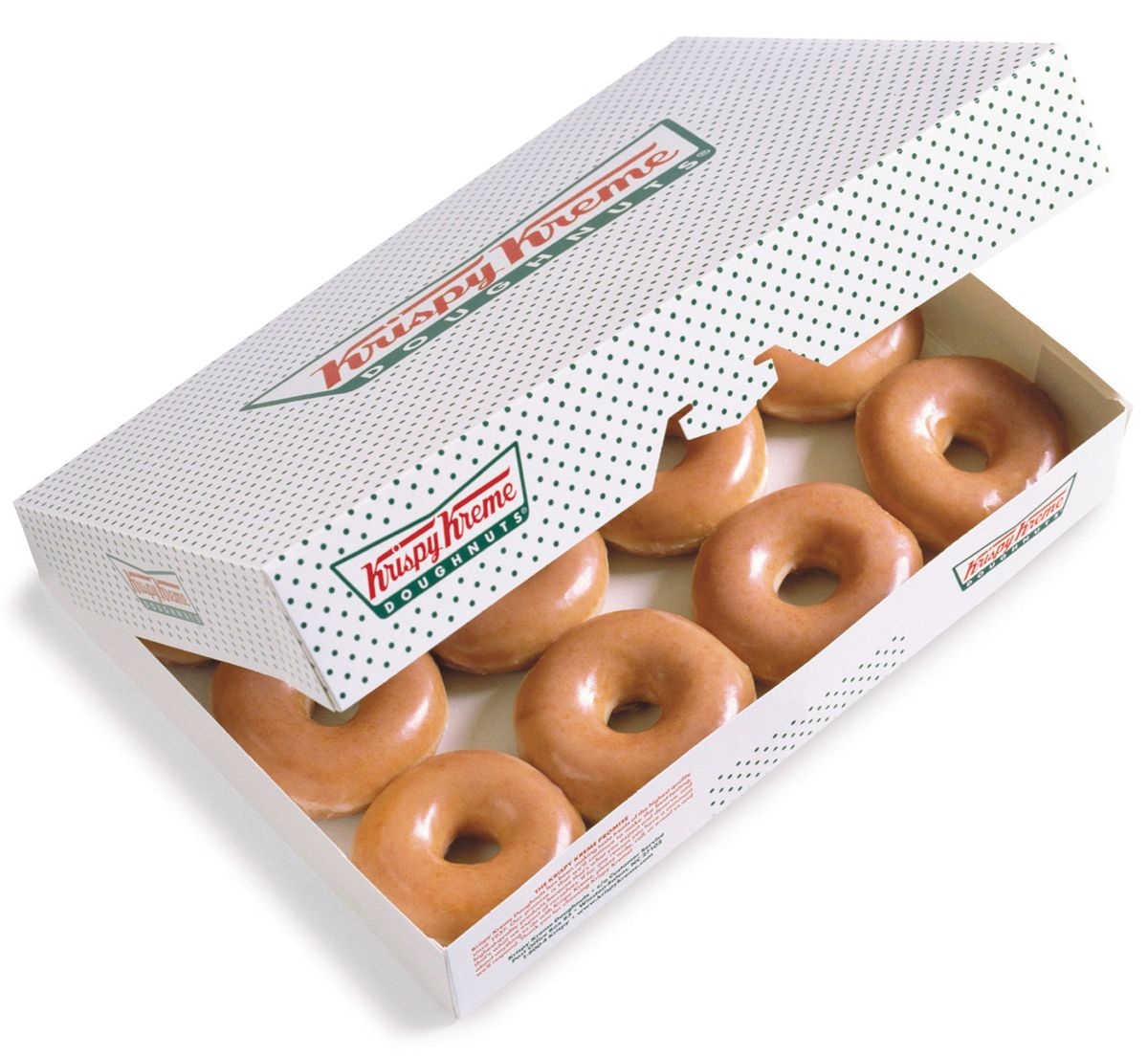 4th October 2016
Alcuin exits Krispy Kreme UK
Read story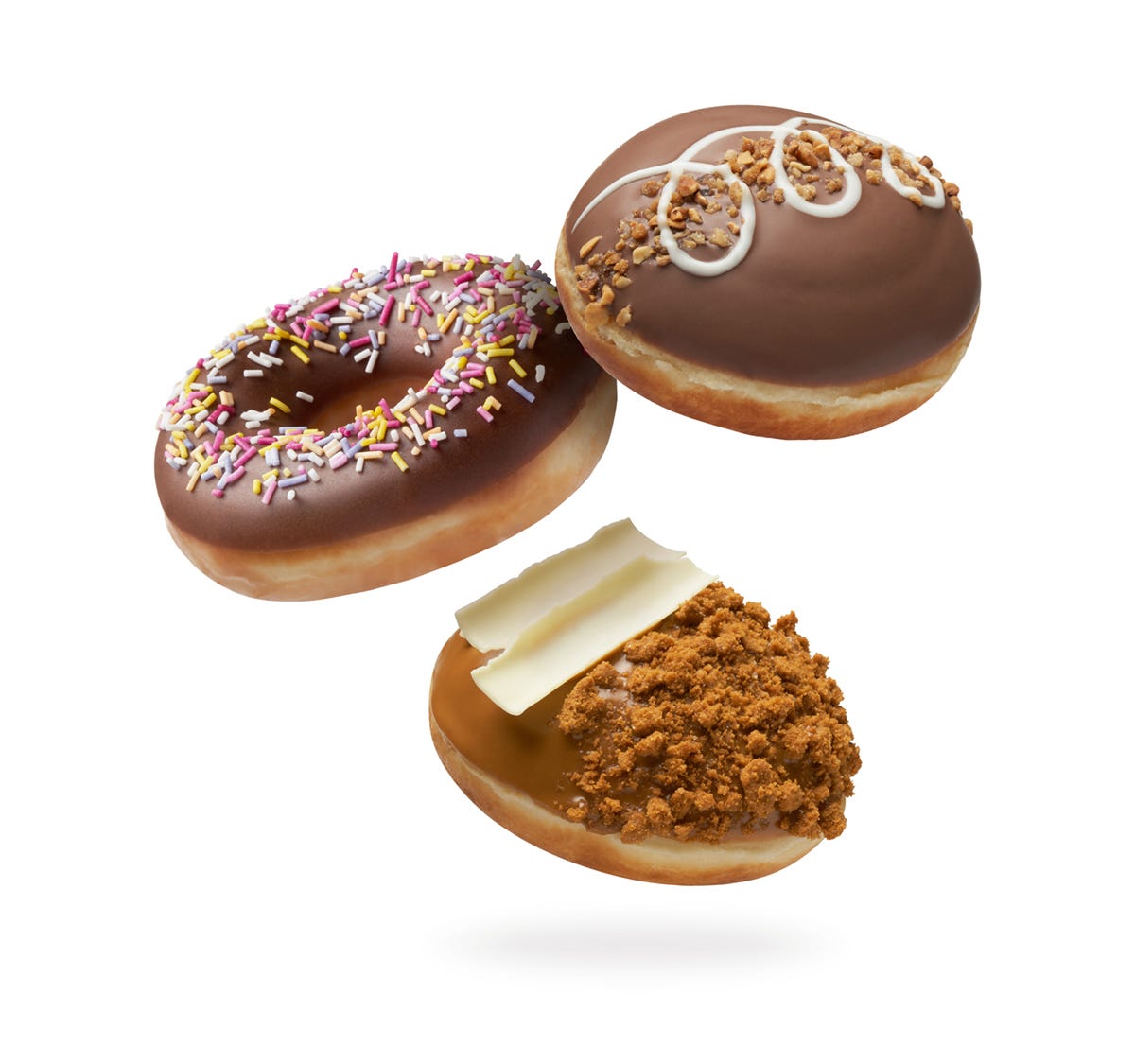 14th October 2011
Alcuin investment in Krispy Kreme Uk
Read story