About
Tasker Insurance Group is a leading insurance broker and managing general agent (MGA), operating in both the wholesale and Lloyds of London markets, providing underwriting, commercial insurance and Private Client Broking. Tasker is regulated by the Financial Conduct Authority.
During the period of Alcuin's ownership, Tasker continued its successful expansion, achieving strong organic growth – including the establishment of a European business, and through making a number of complimentary acquisitions to broaden its range of insurance services. The company also invested heavily in its IT platforms and integrated software packages, to enable accurate risk pricing for its broker network.
In 2001, the business was successfully sold to Jensten Group, realising a very attractive return.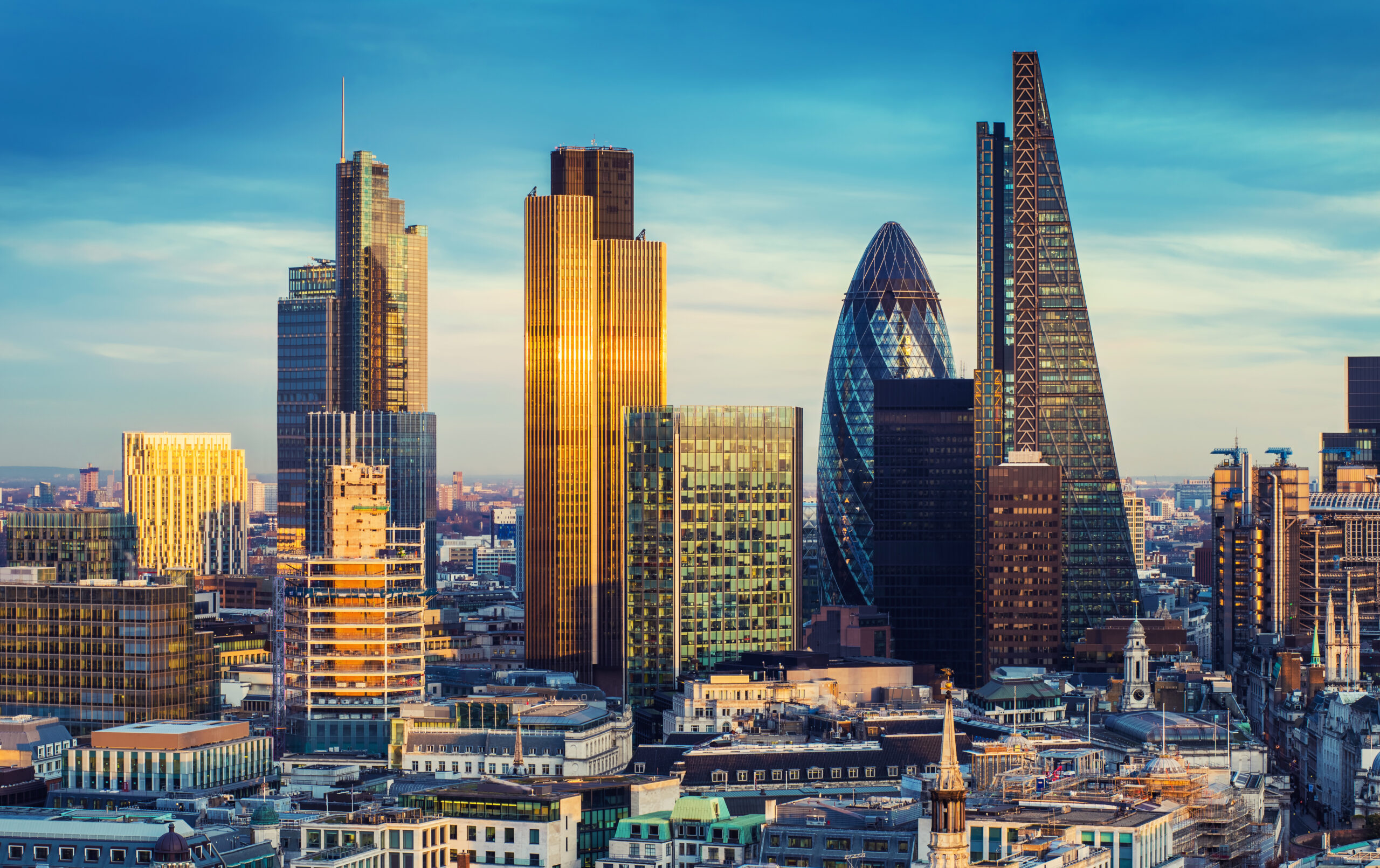 15th September 2021
Alcuin exits Tasker
Read story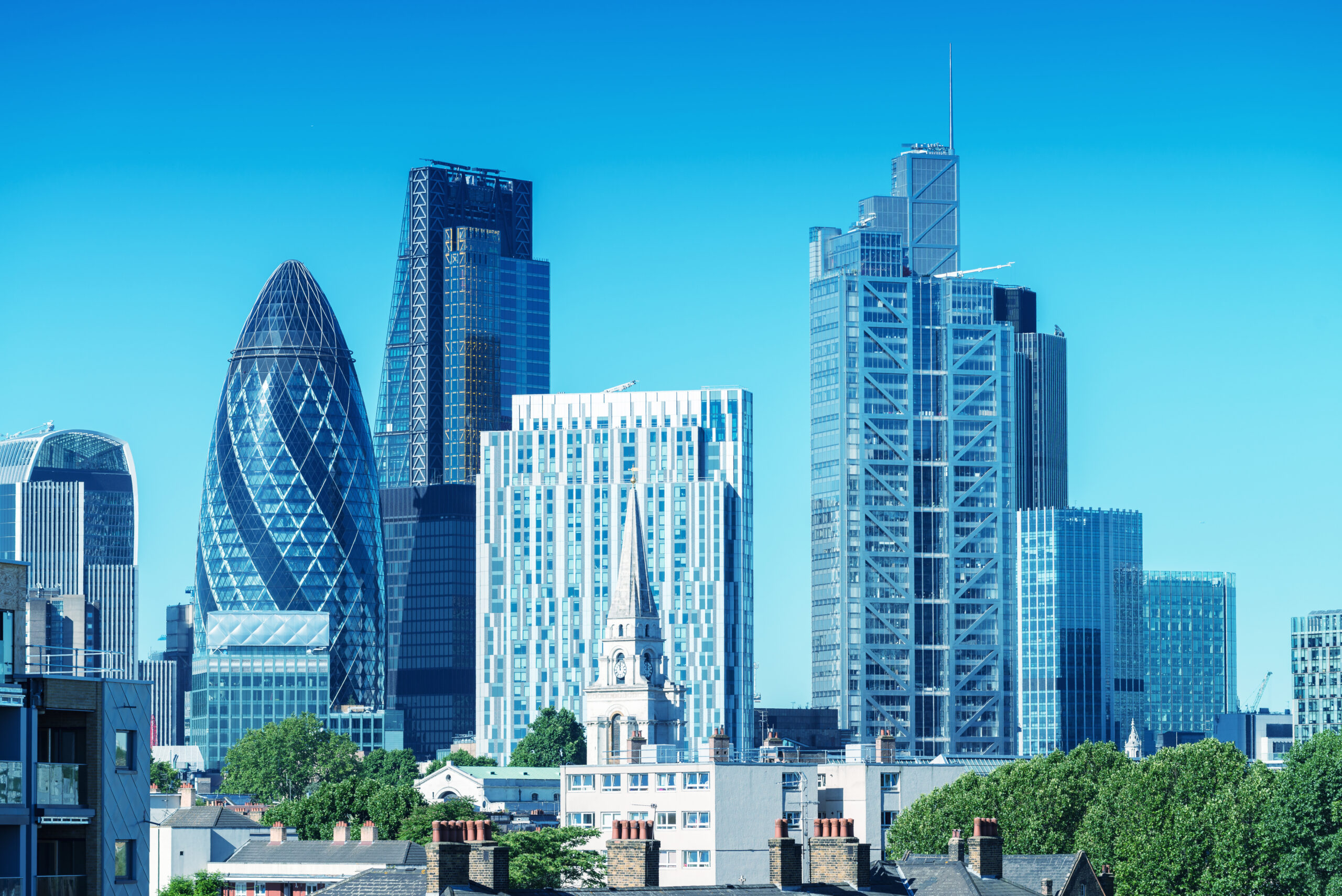 29th October 2013
Tasker Insurance Group Refinancing
Read story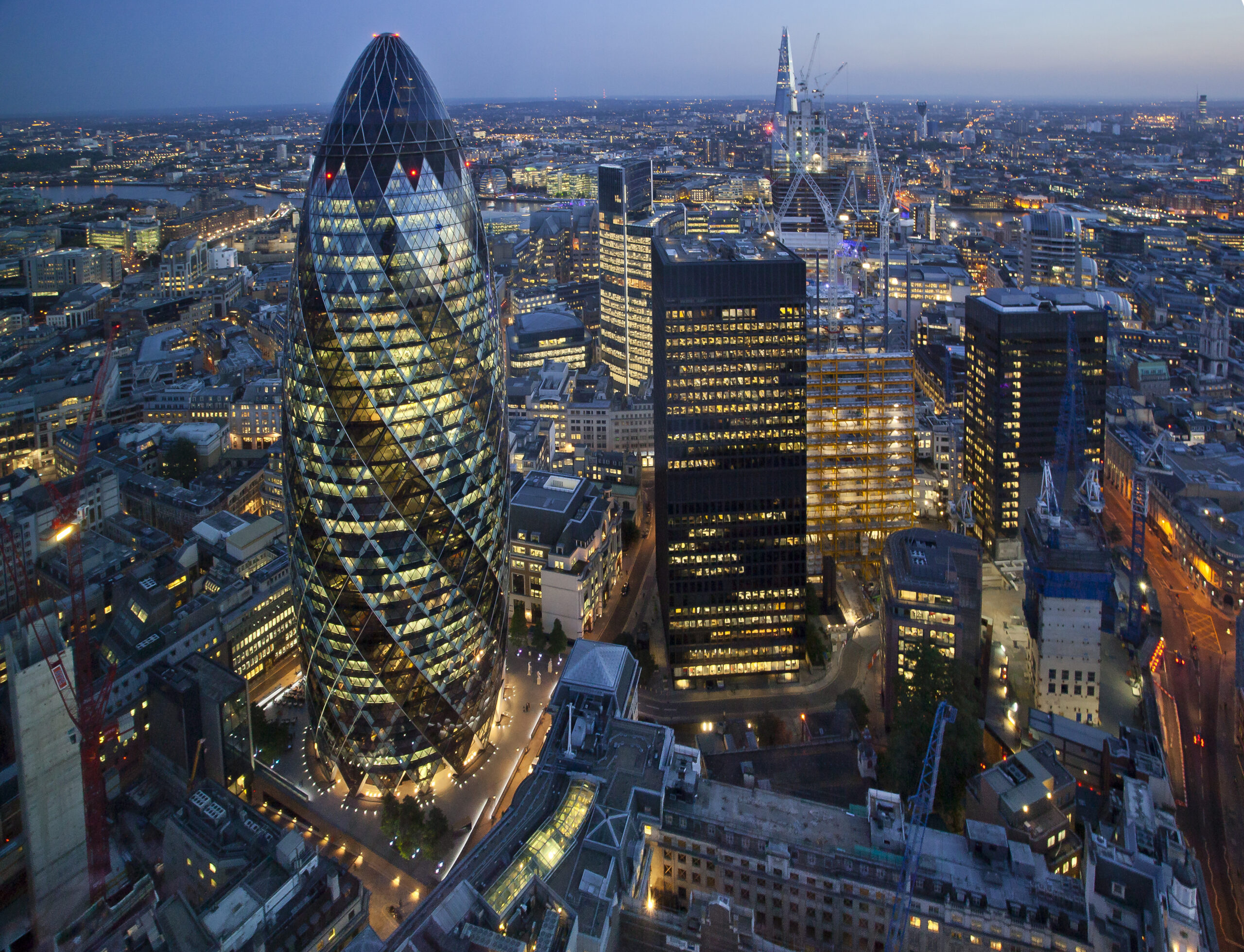 4th May 2011
Investment in Tasker Insurance Group
Read story