About
Dovetail is the leading developer of train simulation games in the world.  The games are sold to enthusiasts around the globe who are attracted by the real-world accuracy and attention to detail of the Dovetail simulations. Its customer base are very loyal and the game encourages them to build collections of routes and locomotives.
Dovetail Games was founded in 2009 by Paul Jackson, a highly-experienced games executive, to develop its original train simulator. The company has grown from 7 employees to over 150 people based in Chatham, Kent.
Alcuin provided Dovetail with a growth capital investment to rebuild the train simulator on the Unreal software engine.  Alcuin supported the business in restructuring the company to focus on its successful train franchise, strengthening the senior team and identifying new publishing opportunities in adjacent spaces.
In 2023, the business was successfully sold to Focus Entertainment, realising over 4x ROC.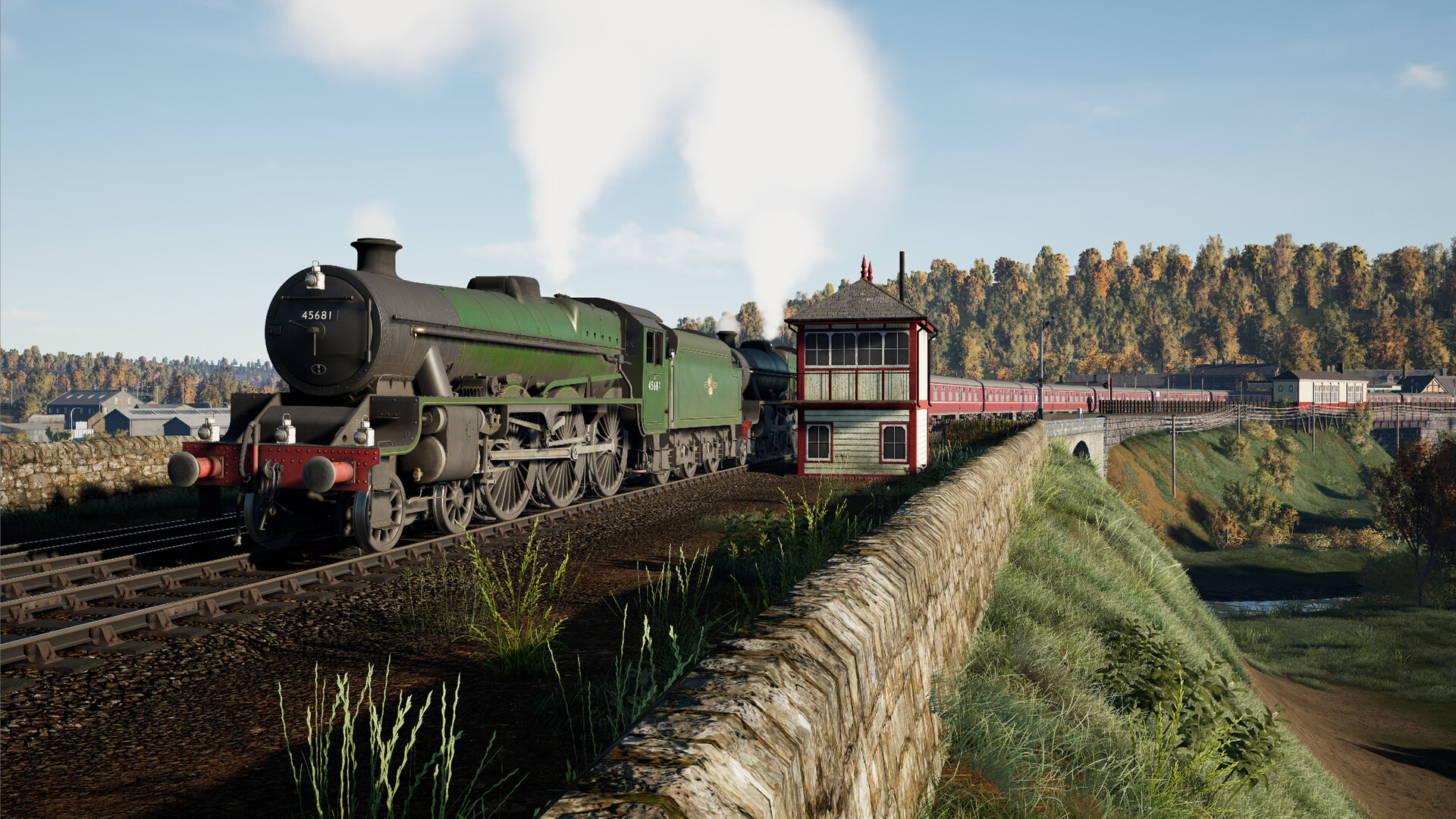 20th April 2023
Alcuin exits Dovetail Games
Read story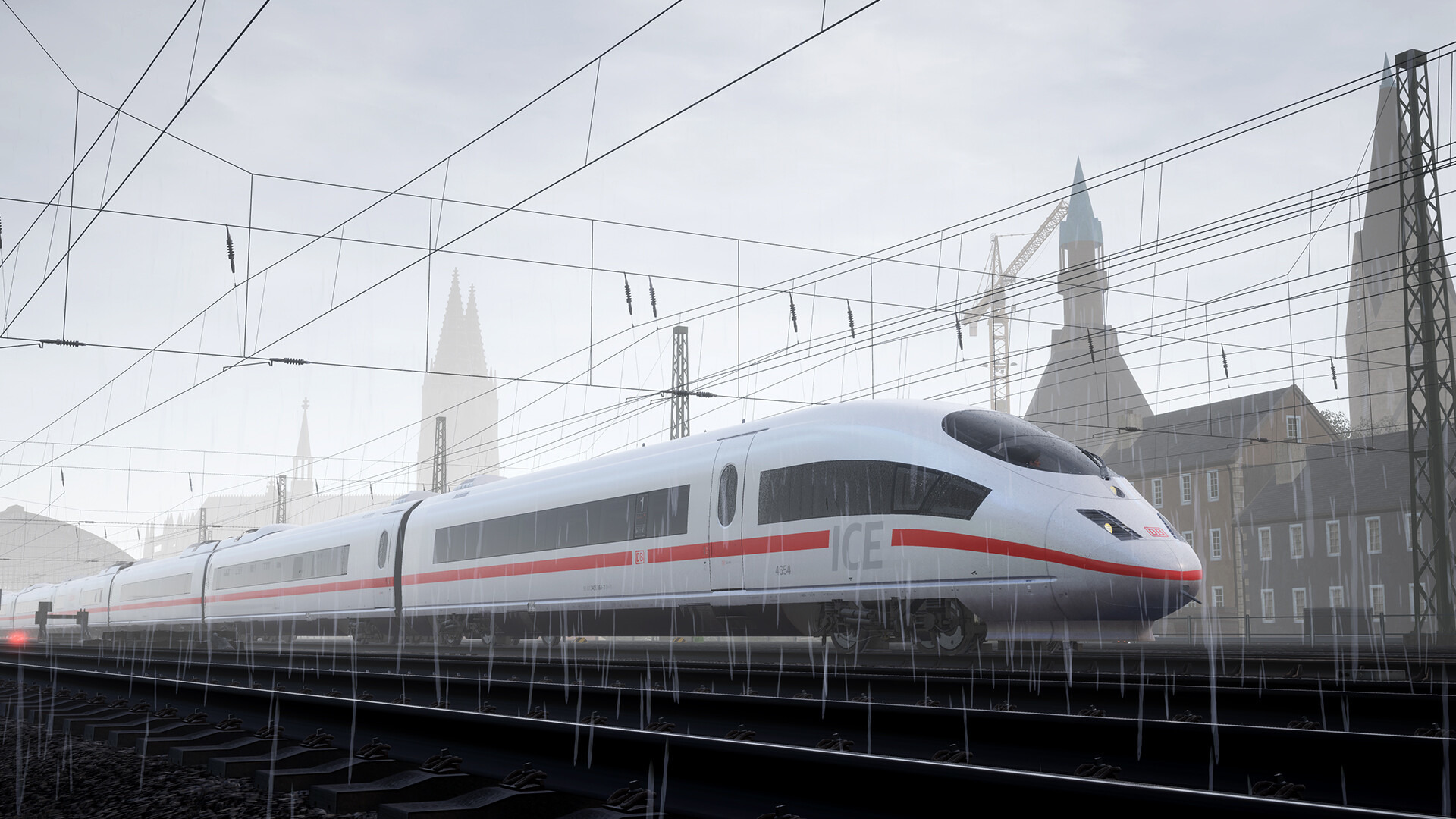 31st October 2016
Investment in Dovetail Games
Read story