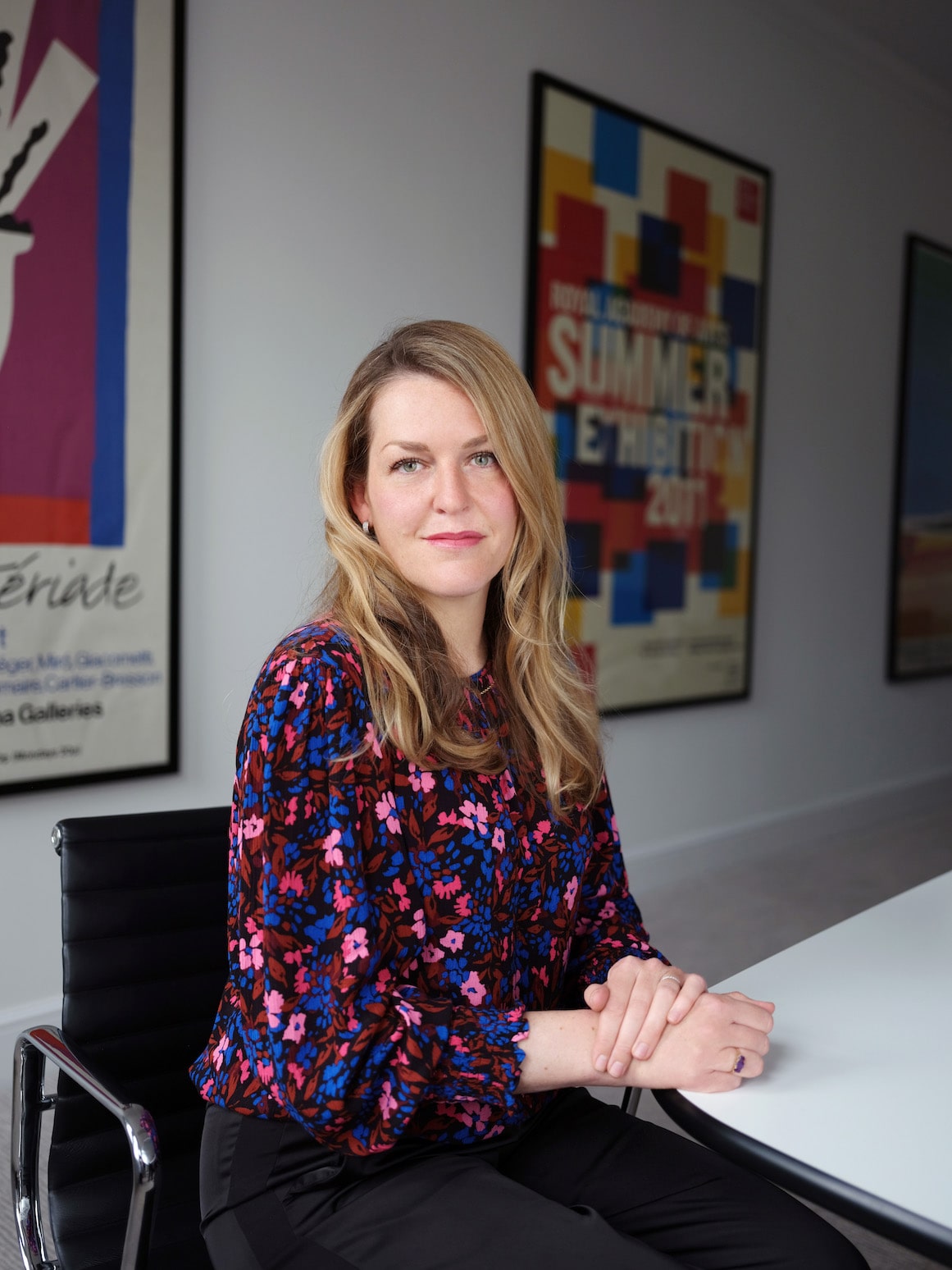 Vanessa joined Alcuin in 2012 having had more than ten years of experience in operations at JPMorgan, HSBC and Goldman Sachs.
Experience
Vanessa is responsible for the HR and Operations function at Alcuin along with providing support to the Compliance Officer. She is also involved in the management of Alcuin's ESG workstreams.
Education
Vanessa has a degree in Spanish and Italian from Exeter University.