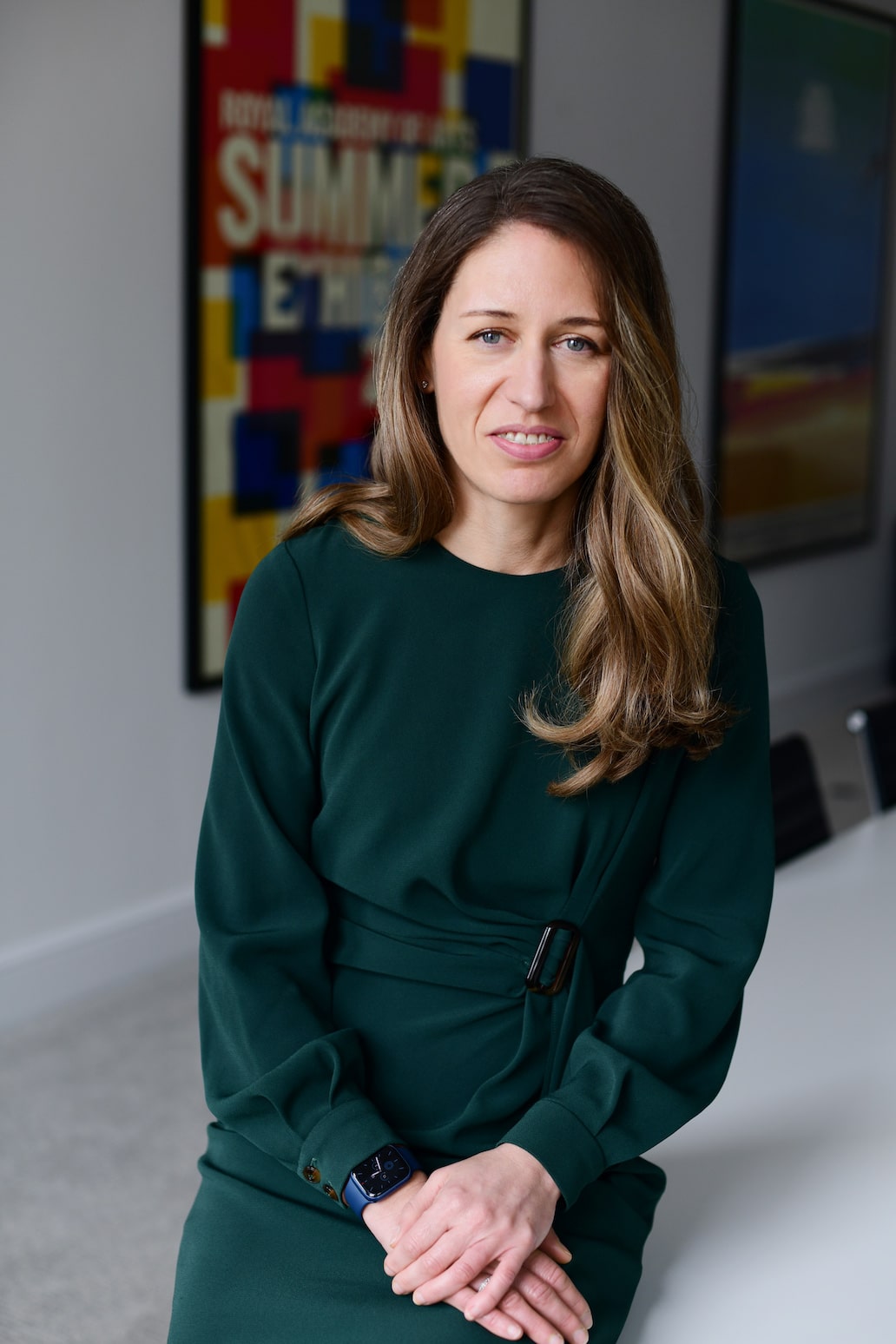 Andrea joined Alcuin in 2015 having previously gained over ten years' experience in private equity at Innisfree Limited and Clearbell Capital LLP.
Experience
Andrea is responsible for the Finance function at Alcuin.
Education
Andrea is an FCA and has a degree in Mathematics, Operational Research, Statistics and Economics from the University of Warwick.