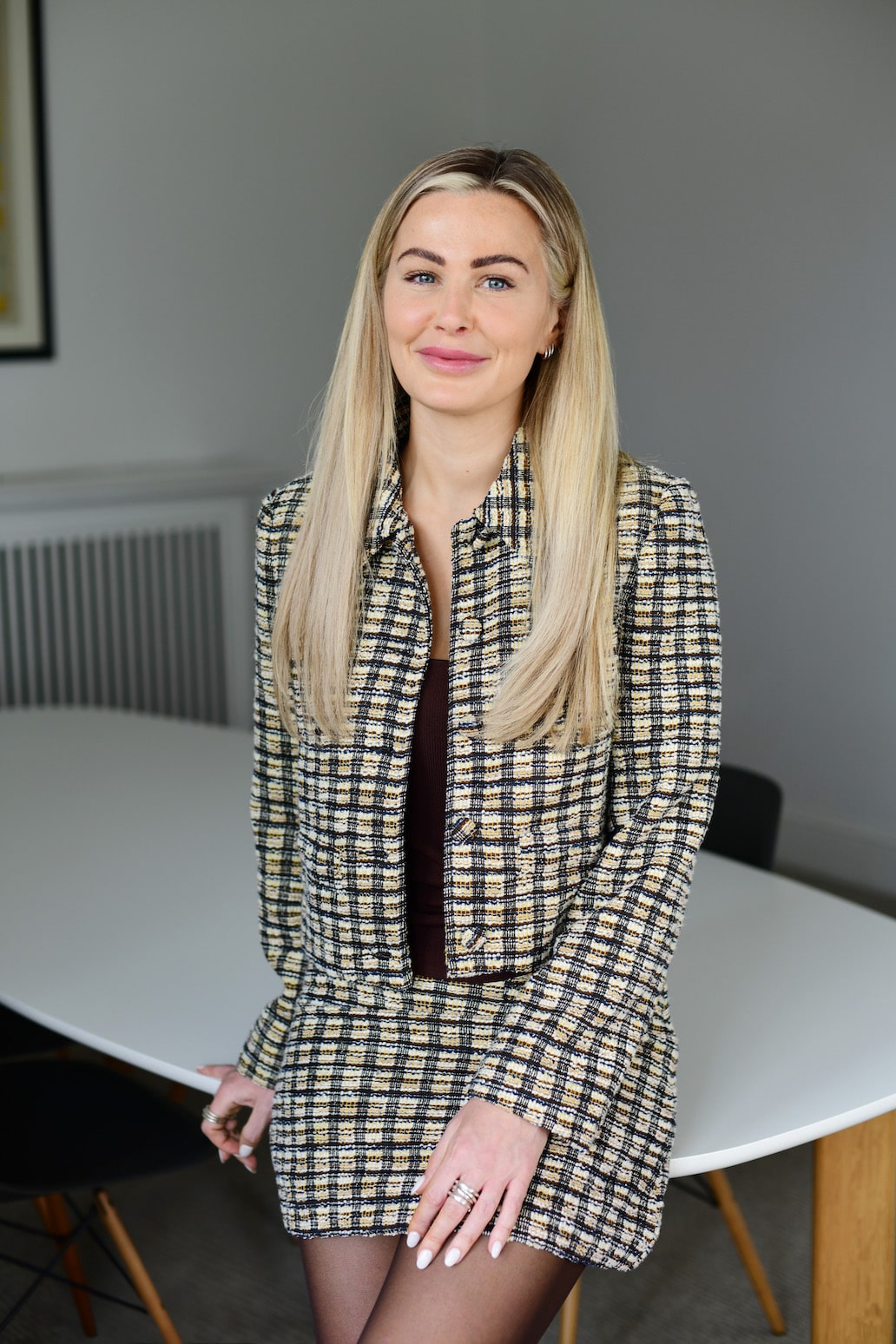 Alice joined Alcuin in 2020 after 4 years in Human Resources at a Redburn Atlantic, part of the Rothschild & Co group.
Experience
Prior to that Alice worked onboard Cunard line cruise ships as Concierge to the 1st class passengers.
Education
Alice has a degree in History of Art, Design & Film from Northumbria University.