About
Sorex is a leader in the development of pest control products, in particular of rodenticides, renowned for its market-leading range of solutions trusted by pest control operators globally. Founded in the 1940s, it had a strong scientific heritage as the company responsible for inventing both the first and second generation anti-coagulant rodenticides.
Alcuin supported the £5 million buyout of Sorex in a corporate carve-out from Shell in 1997. Having successfully realised its original investment in 2001, Alcuin reinvested in 2004 to lead the acquisition by Sorex of the larger US business Whitmire Micro-Gen from Johnson Diversey.
This acquisition substantially increased the size of the combined group, affording valuable product co-development and cross-selling opportunities across the UK, Europe and the US.
Having consolidated its position globally, and continued to grow the dynamic termite bait-station sales, the business was successfully sold to BASF in 2009 for €90 million, where its products remain a cornerstone of their leading pesticide offering. By exit, there were 200 employees and the business grew earnings of over 9x from the date of our original investment, with Alcuin realising a very attractive return on both its original and subsequent investments.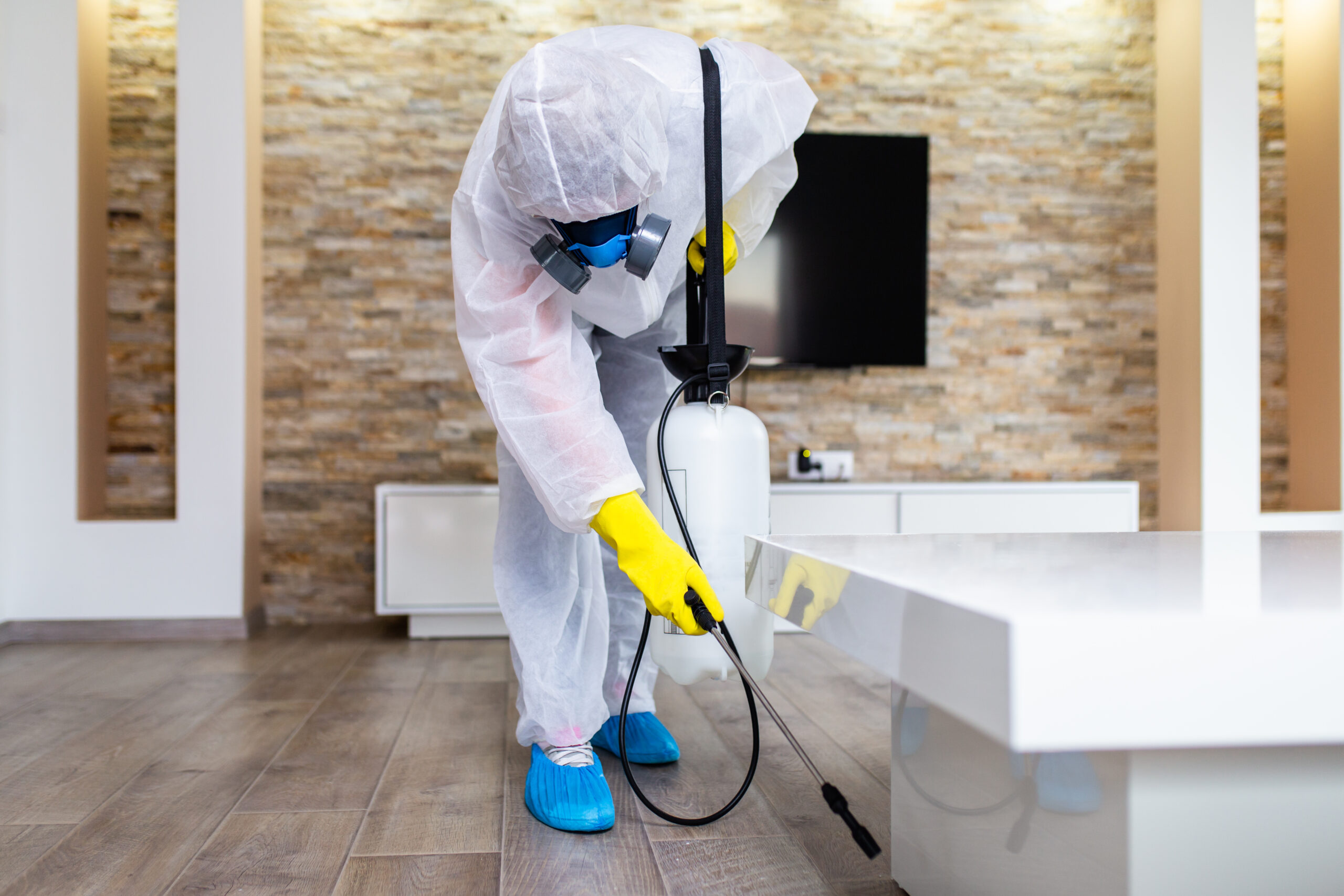 6th January 2009
Alcuin & Indigo exit investment in Sorex Holdings via trade sale to BASF
Read story