About
Osprey Publishing is the world's leading publisher of specialist illustrated books on a wide range of niche, specialist topics.
Osprey was founded in 1968 and originally focussed on military publishing. More recently Osprey expanded their offering into other niche imprints including nature, heritage and custom publishing.
Alcuin invested in 2011 to support the buyout of the original shareholders and fund a number of further acquisitions, broadening its customer appeal.
The business was successfully sold to Bloomsbury Plc in 2014, one of the leading publishing houses, who also publish the Harry Potter series.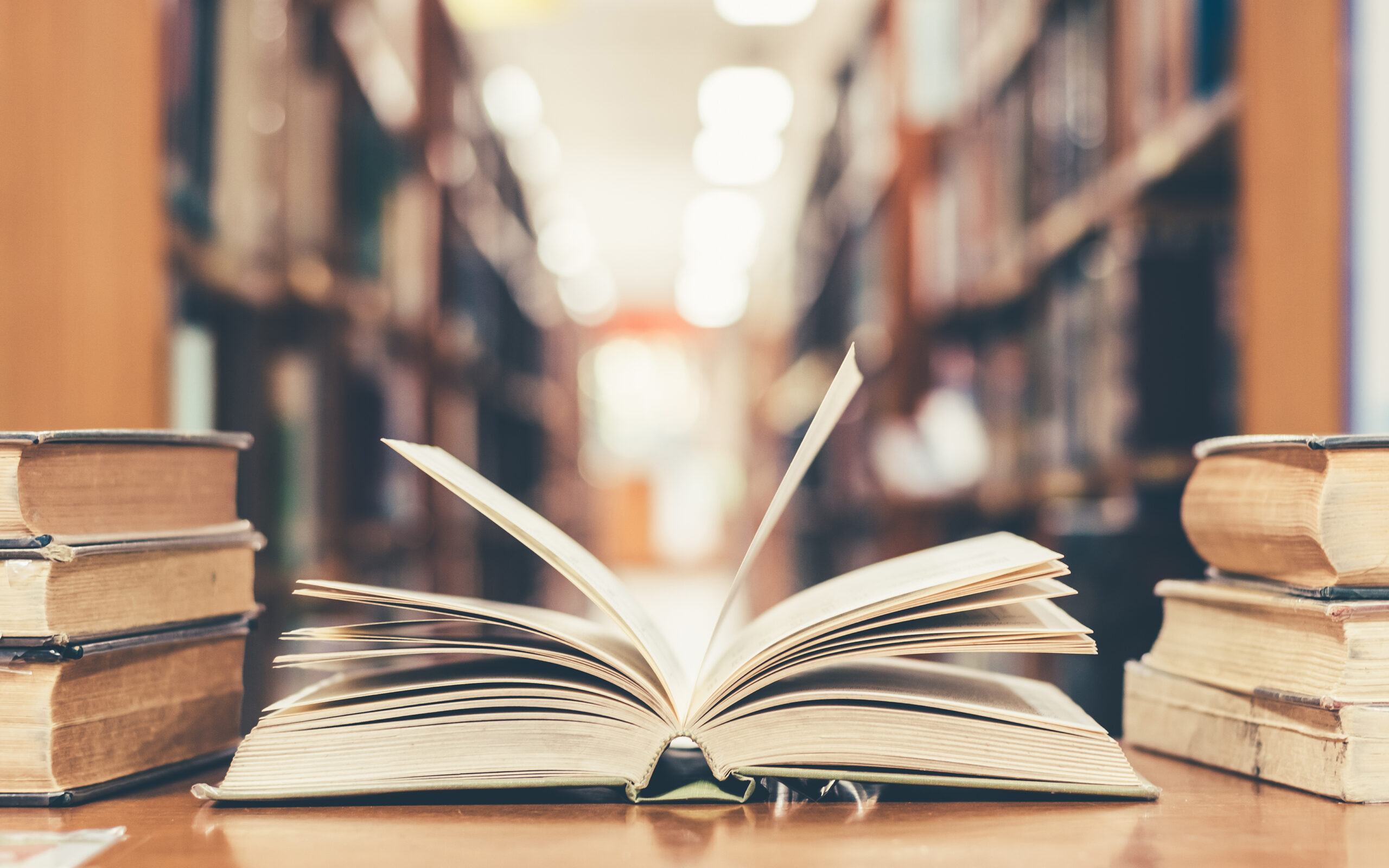 22nd December 2015
Alcuin exits Osprey Publishing
Read story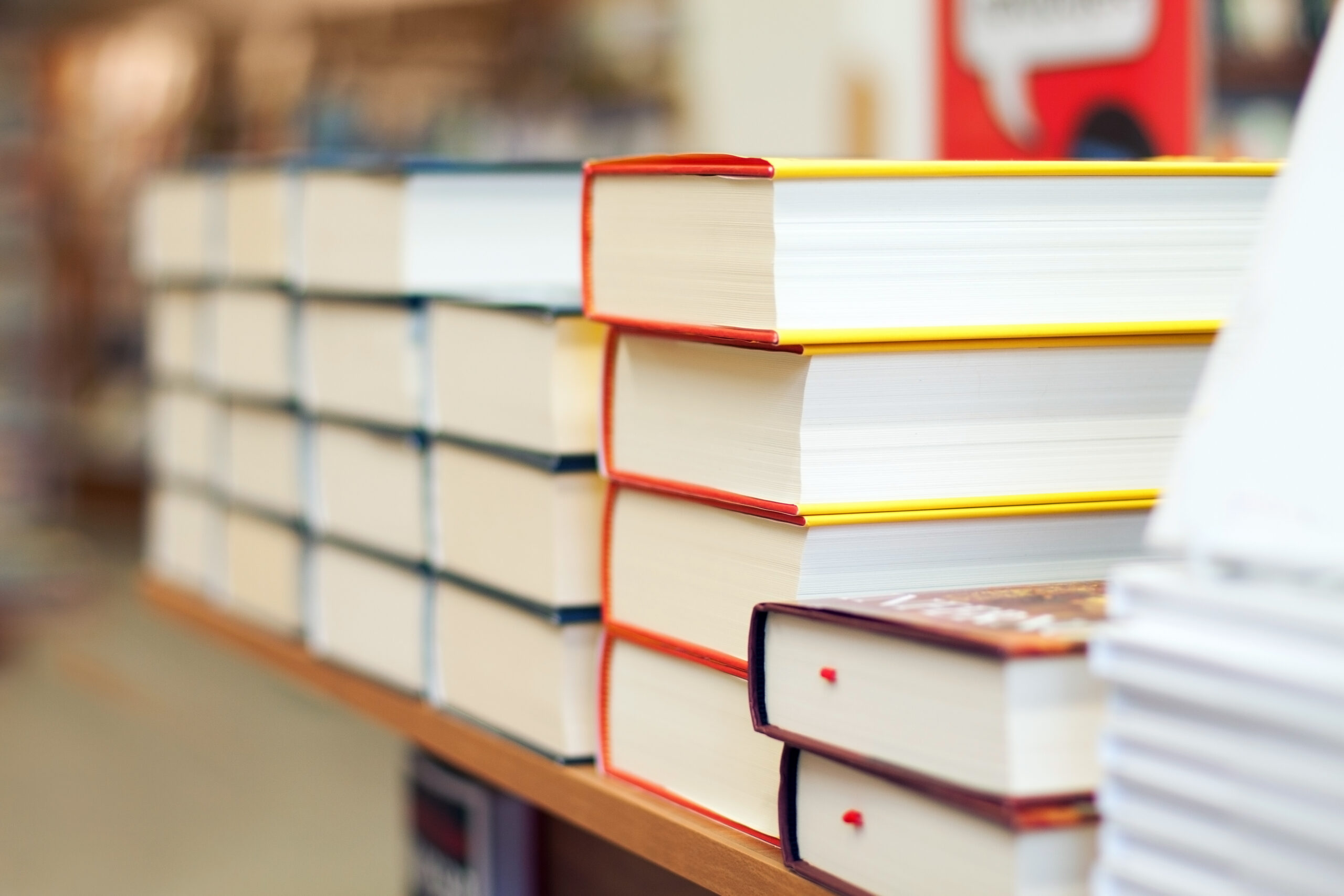 17th July 2012
Follow-on investment in Osprey
Read story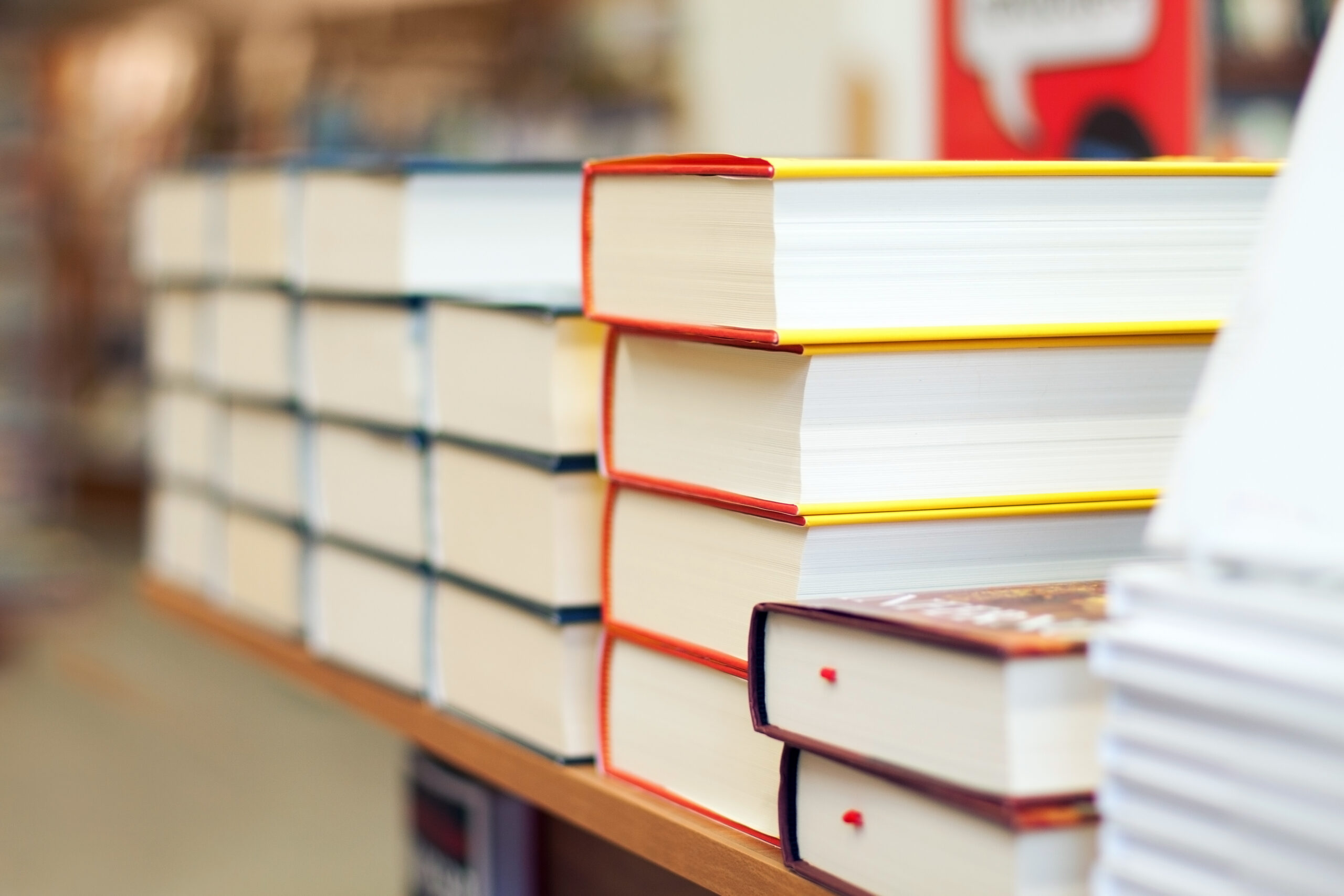 17th June 2011
Investment in Osprey Publishing
Read story