About
Martinspeed is a specialist art logistics business providing moving, installation and storage services to many of the world's leading institutions, museums, collectors and galleries.
Martinspeed provides a discrete, safe and highly professional movement of artwork from Old Masters through to contemporary collections, to and from storage and between dealers, art fairs, exhibitions and museums across the world. Martinspeed's clients include many of the world's galleries including The National Gallery and The British Museum, as well as the leading commercial galleries and well-known collectors around the world.
Alcuin led the 2009 buyout of Martinspeed from its founders, led by Simon Sheffield. The company was able to grow consistently by improving its service levels and the quality of its staff.  The business correctly identified the growth opportunity created by the rise of international art fairs and the multinational mega-galleries.  Inheriting a warehouse portfolio that was largely rented, with Alcuin's support, the company pursued a long-term strategy of re-locating all storage spaces to company-owned facilities.  The final part of this involved the construction of the company's first purpose-built art-storage facility in Hayes.  By 2020, the company had grown organically to become the market leader in the UK for art logistics.
The company was successfully sold to Iron Mountain in 2021, which together with the separate sale of the freehold warehouses, generated a return of over 6x ROC for Alcuin.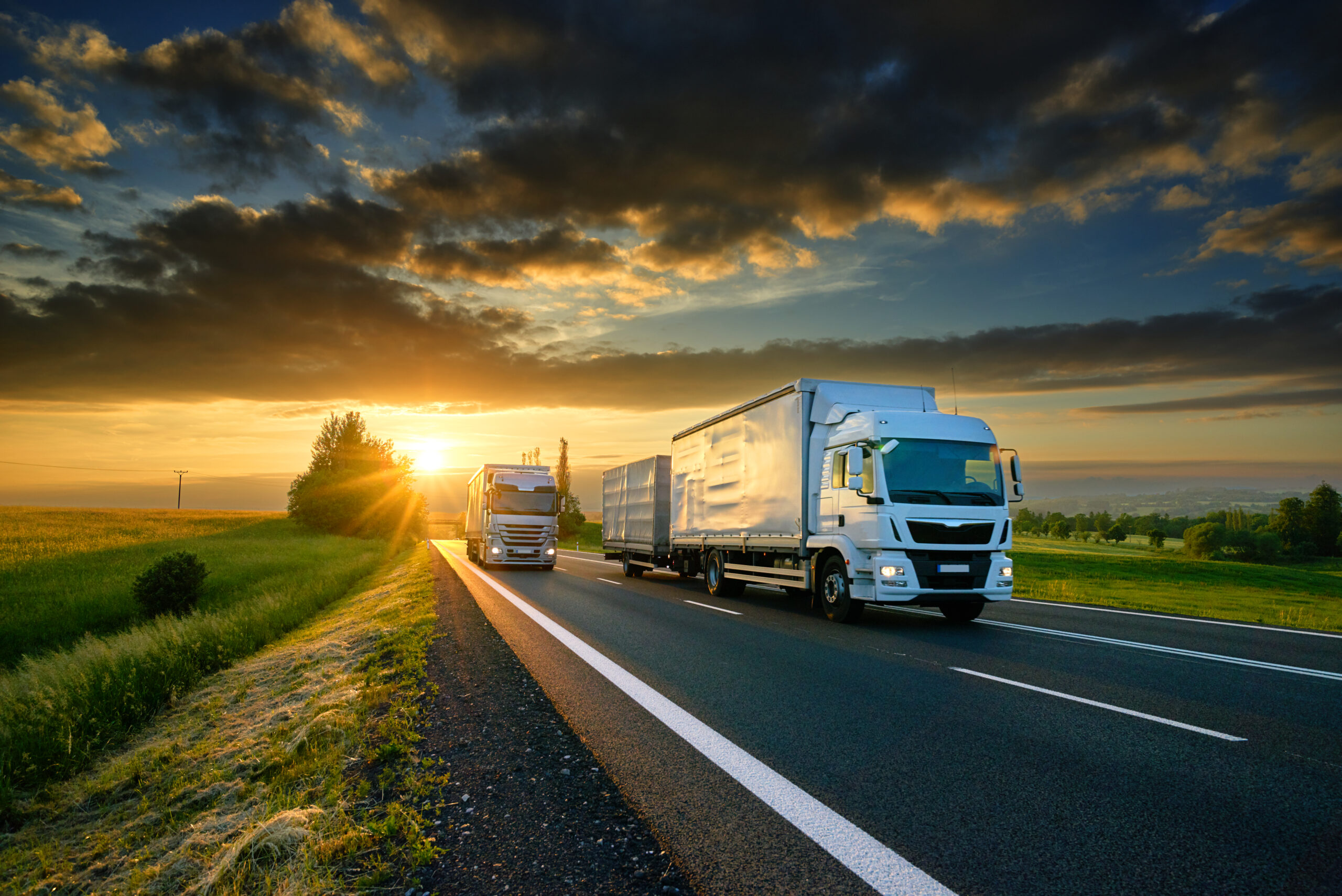 8th April 2021
Alcuin exits Martinspeed
Read story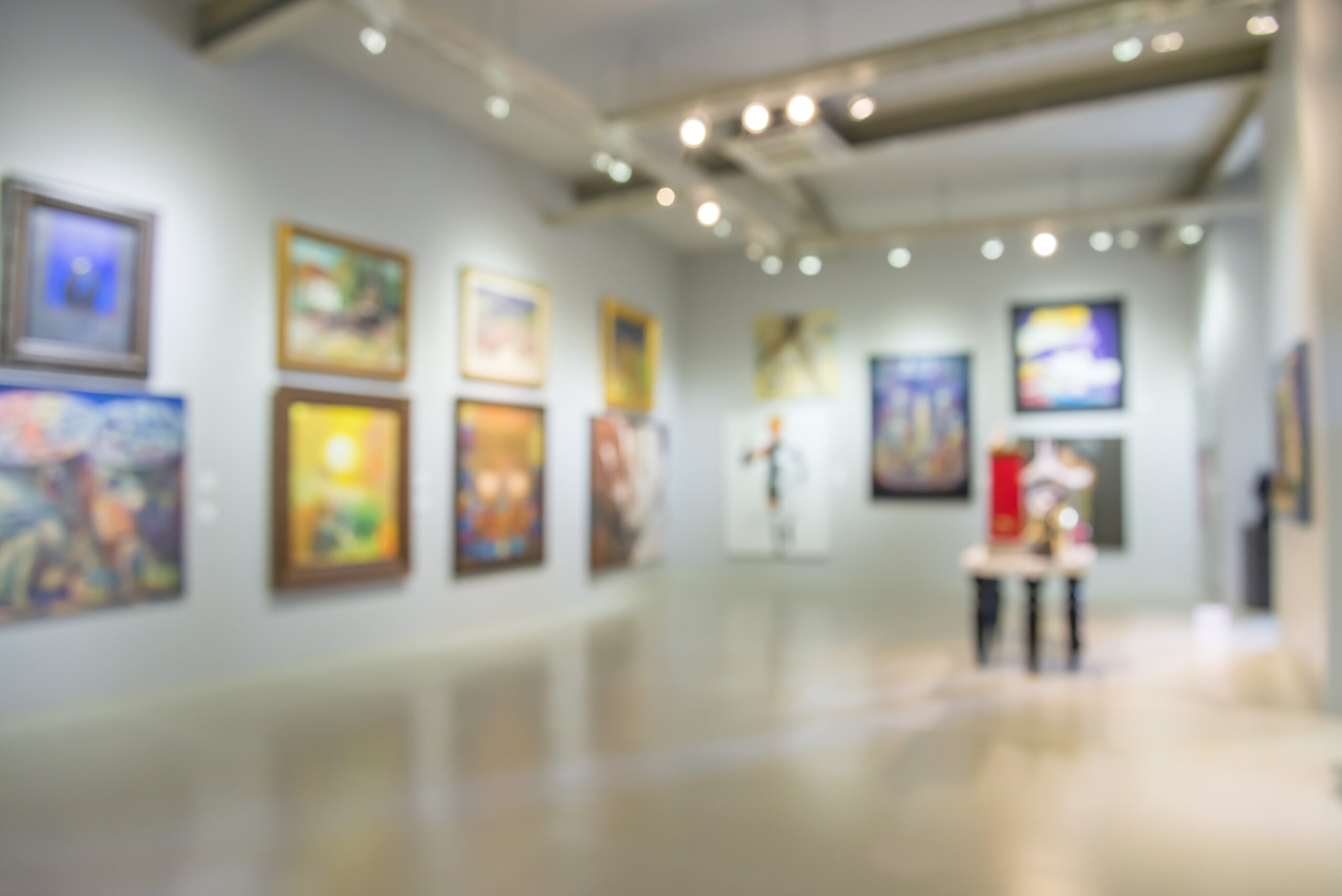 21st October 2010
Investment in Martinspeed
Read story