About
Glide is a leading SaaS provider specialising in corporate communications and reputation management solutions, with a focus on real-time data acquisition and interpretation.
Alcuin invested in 2008 to support the development of a new suite of software tools, enabling live, real-time sentiment analysis, tracking and reporting.
During Alcuin's investment, Glide developed further online tools used to monitor content and engage with media, investors and consumers as well as other PR professionals. The company also developed and launched GlideIntelligence, an automated, real-time service to monitor and evaluate the impact of communications across all forms of media.
In 2011, the business was sold to NASDAQ for a very attractive return, and the software architecture was used as the backbone to support a number of subsequent acquisitions, including the information publishing business of Thomson Reuters.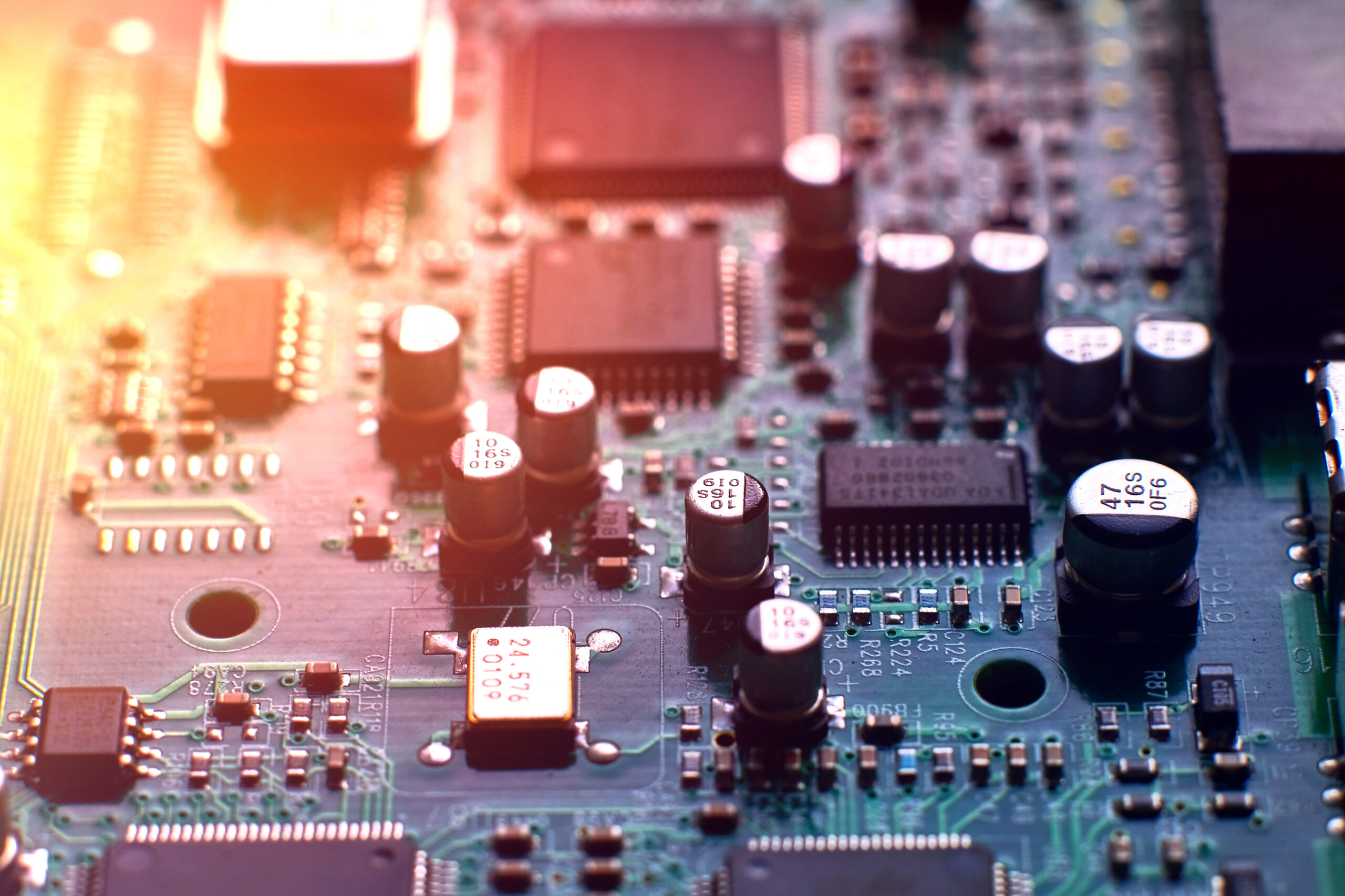 21st October 2011
Alcuin exits Glide Technologies
Read story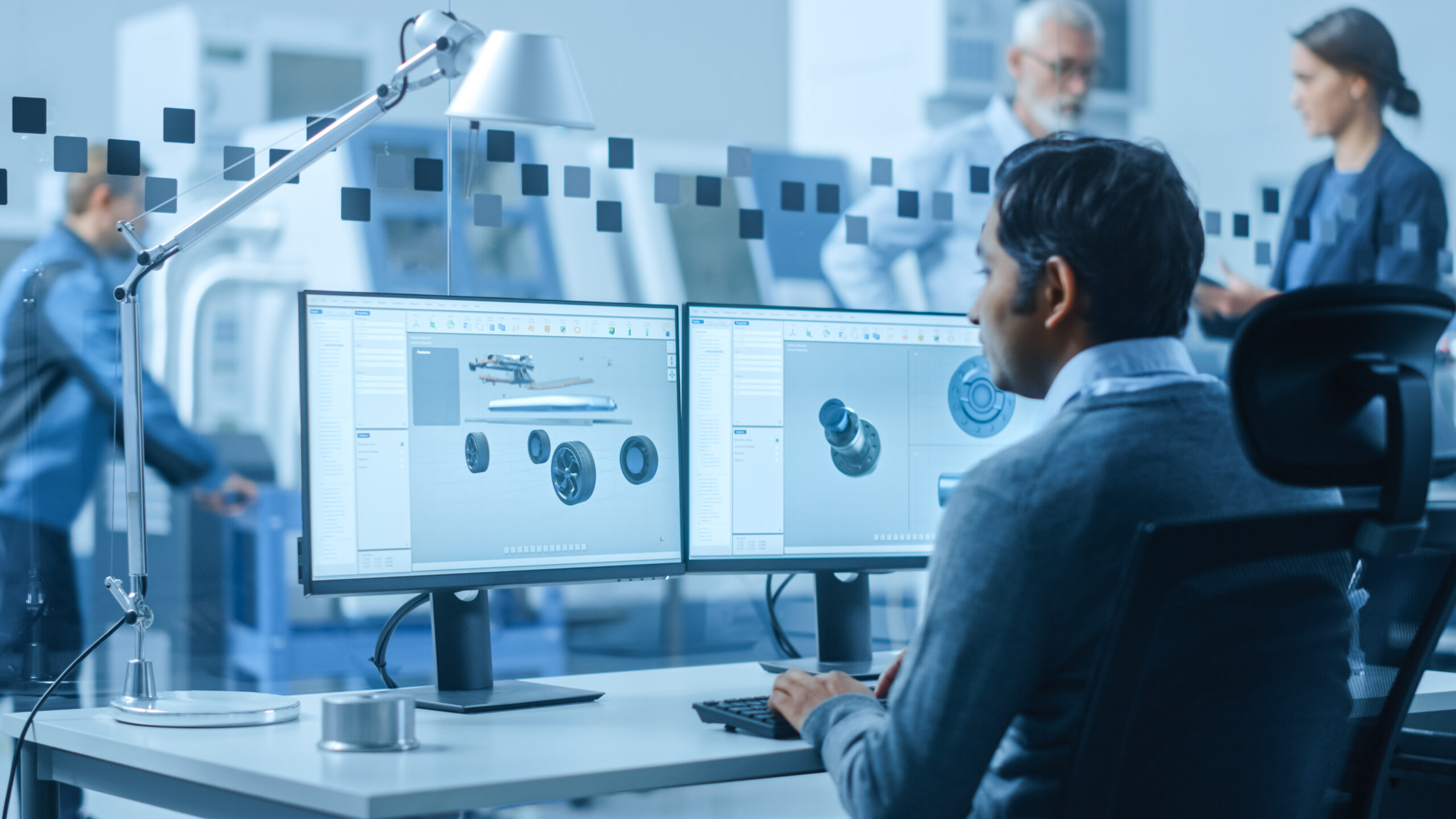 2nd April 2008
Investment in Glide Technologies
Read story