About
Domus is an award-winning brand that provides high-end tiling, surfacing and engineered wood products to a discerning clientele.
As the UK's leading specialist in structured stone, porcelain, ceramic and glass tiling, selling principally to the architectural and interior-design market, Domus has provided the high-end finishing product to many developments such as The Shard, Heathrow Airport, and Selfridges. Domus also operates a retail brand, Surface, based in London which has the UK's largest range of high-end and bespoke tiling solutions and covers over 100,000 square metres of tiles and mosaics available for next day delivery.
Alcuin led the buyout in 2012 to recapitalise the business and allow for the expansion into new showrooms to support its continued growth.
During Alcuin's ownership, a second London showroom was opened and a number of new product categories and products were launched, including a very successful range of engineered wood. The company grew consistently throughout Alcuin's period of investment.
In 2017, the business was sold to Headlam Group Plc for a very attractive return.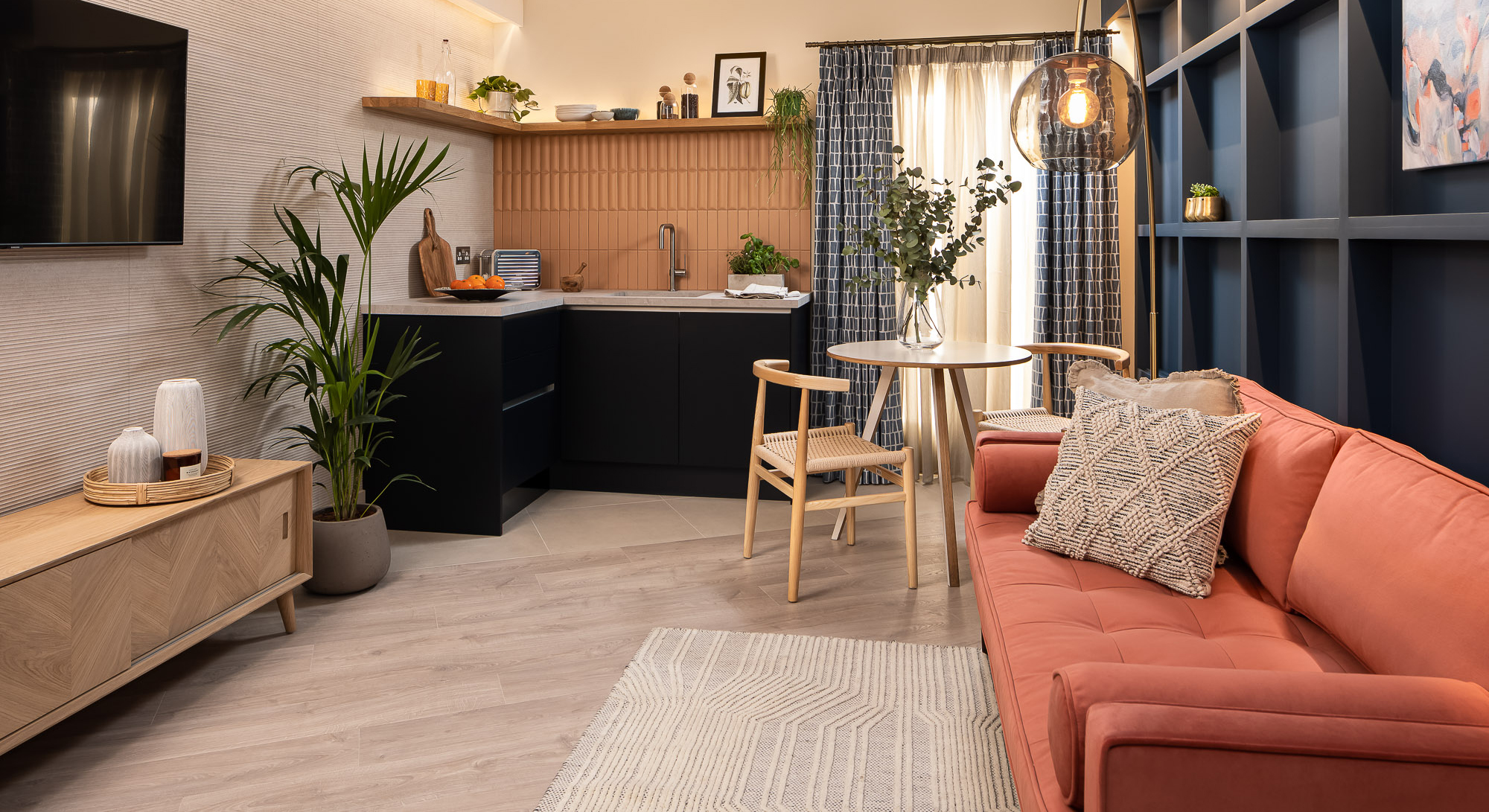 7th December 2017
Alcuin exits Domus Investment
Read story
6th November 2012
Alcuin investment in Domus
Read story