About
Agrivert is the UK market leading developer and operator of large scale Anaerobic Digestion (AD) and In Vessel Composting (IVC) plants, in addition to providing planning, engineering and construction services to the renewable energy market.
The company was the first to introduce large AD plants in the UK generating both renewable energy (electricity and gas) and organic fertilizer, which is then used in arable crop production.
During Alcuin's ownership we supported the financing and rollout of four large Anaerobic Digestion plants, supported by long-term local authority waste contracts. Agrivert's AD plants led the market in terms of operational efficiency and energy yield.
In 2015, Alcuin sold its investment to Green Renewable Energy (a co-investor in one of the early AD plants), for an attractive return and allowing for its further expansion to a total of nine AD sites by 2018, when it was subsequently sold to Severn Trent water for over £120m.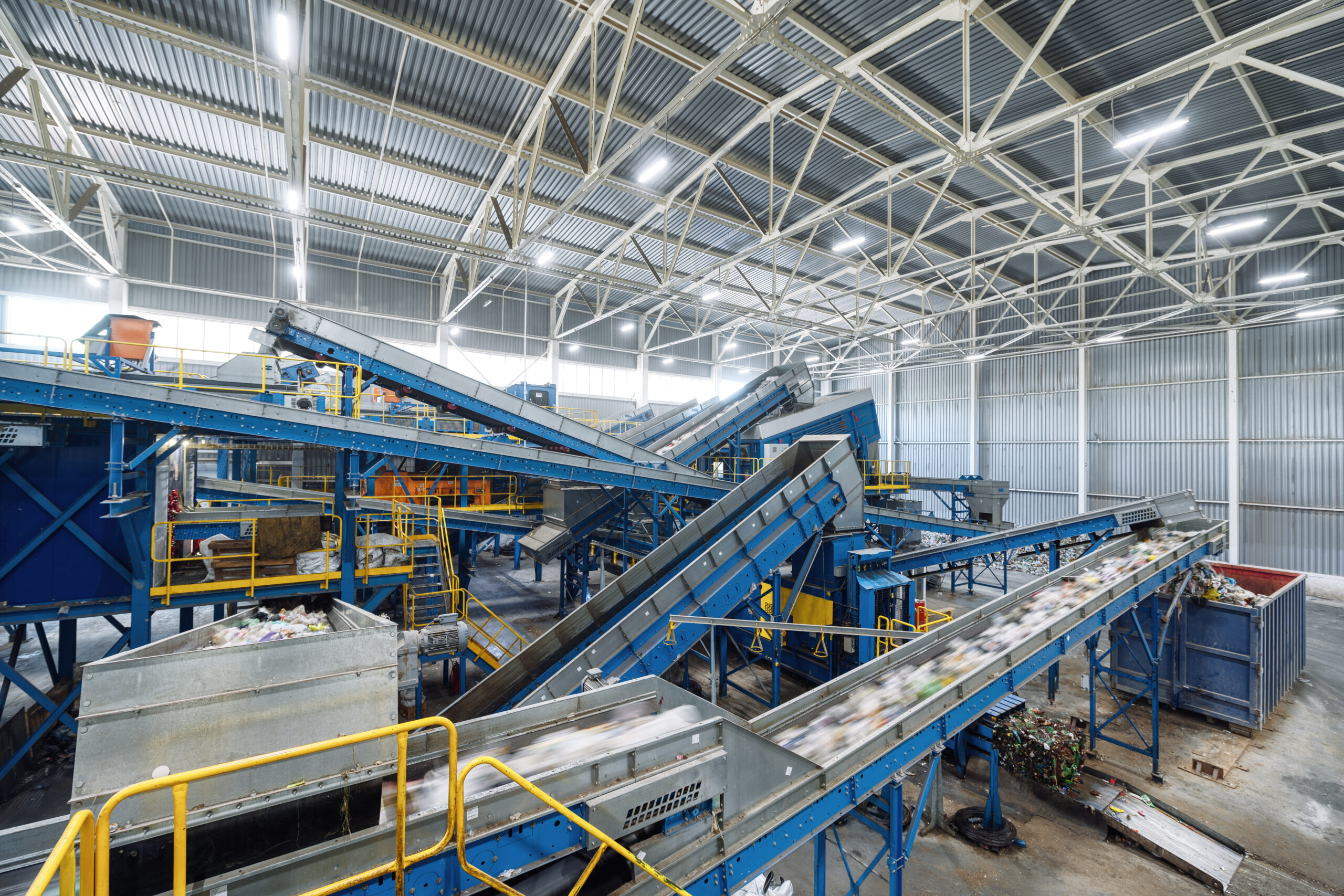 29th August 2015
Alcuin exits Agrivert Investment
Read story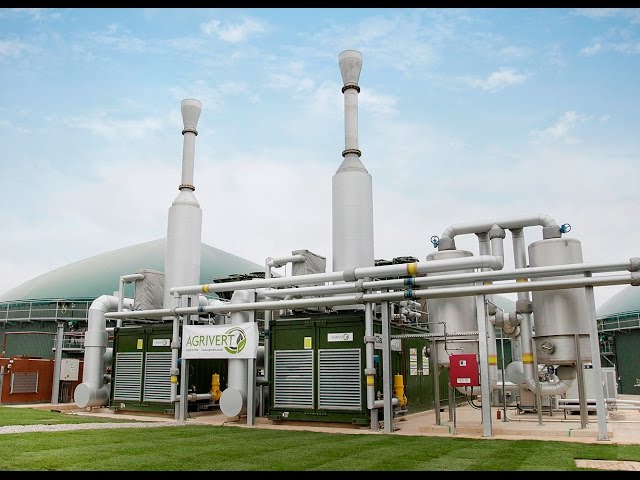 29th March 2012
Follow-on investment in Agrivert
Read story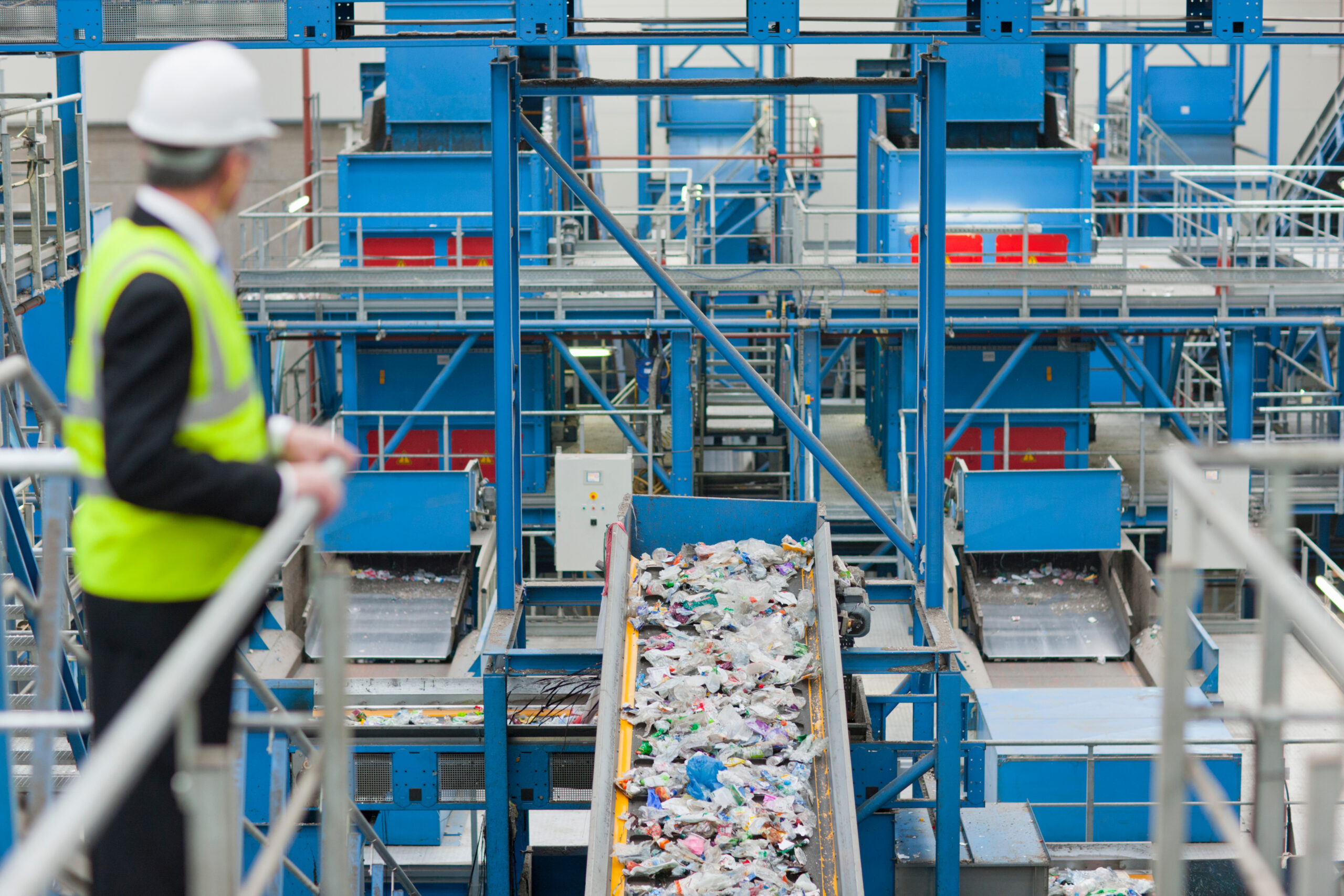 6th November 2009
Alcuin investment in Agrivert
Read story