About
Adapt was a leading managed services and datacentre colocation business based in London, with a focus on servicing high growth e-commerce and financial services companies.
Alcuin backed the MBO in 2006 from the original founder shareholders to support the continued expansion and finance the capex to roll-out new sites.
During Alcuin's ownership, there was consistent growth in sales and EBITDA, Adapt was listed in the Sunday Times Tech Track 100 league table for four years running as one of the fastest growing TMT businesses in the UK. In 2008, the business also successfully acquired a large managed services competitor with further investment from Alcuin, and continued to grow quickly.
In order to support the continued rollout of the successful model developed with Alcuin, and generating a good return on our investment, the business was sold in 2011 to a larger private equity firm, in a similarly successful secondary buyout.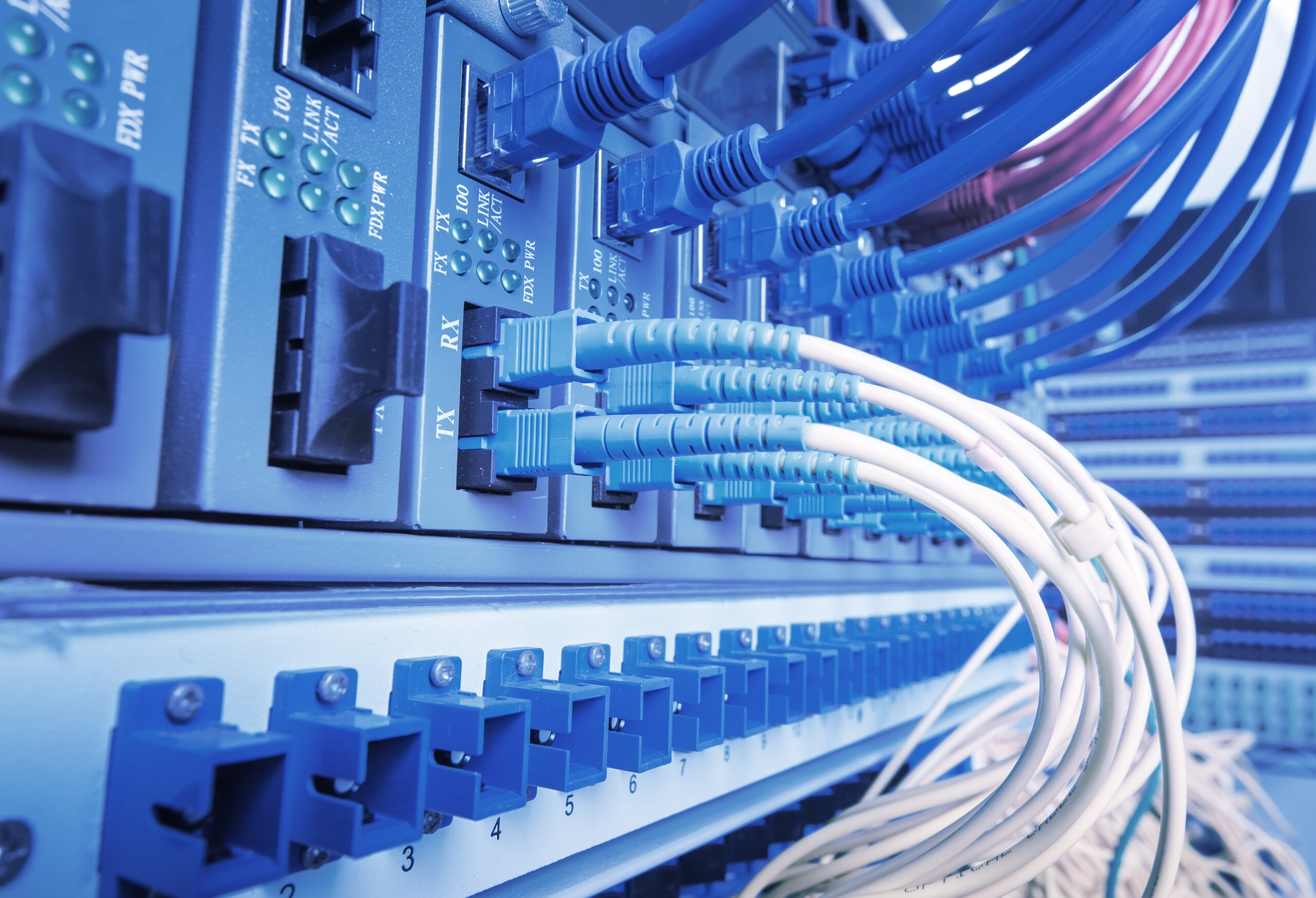 28th September 2011
Alcuin exits Adapt
Read story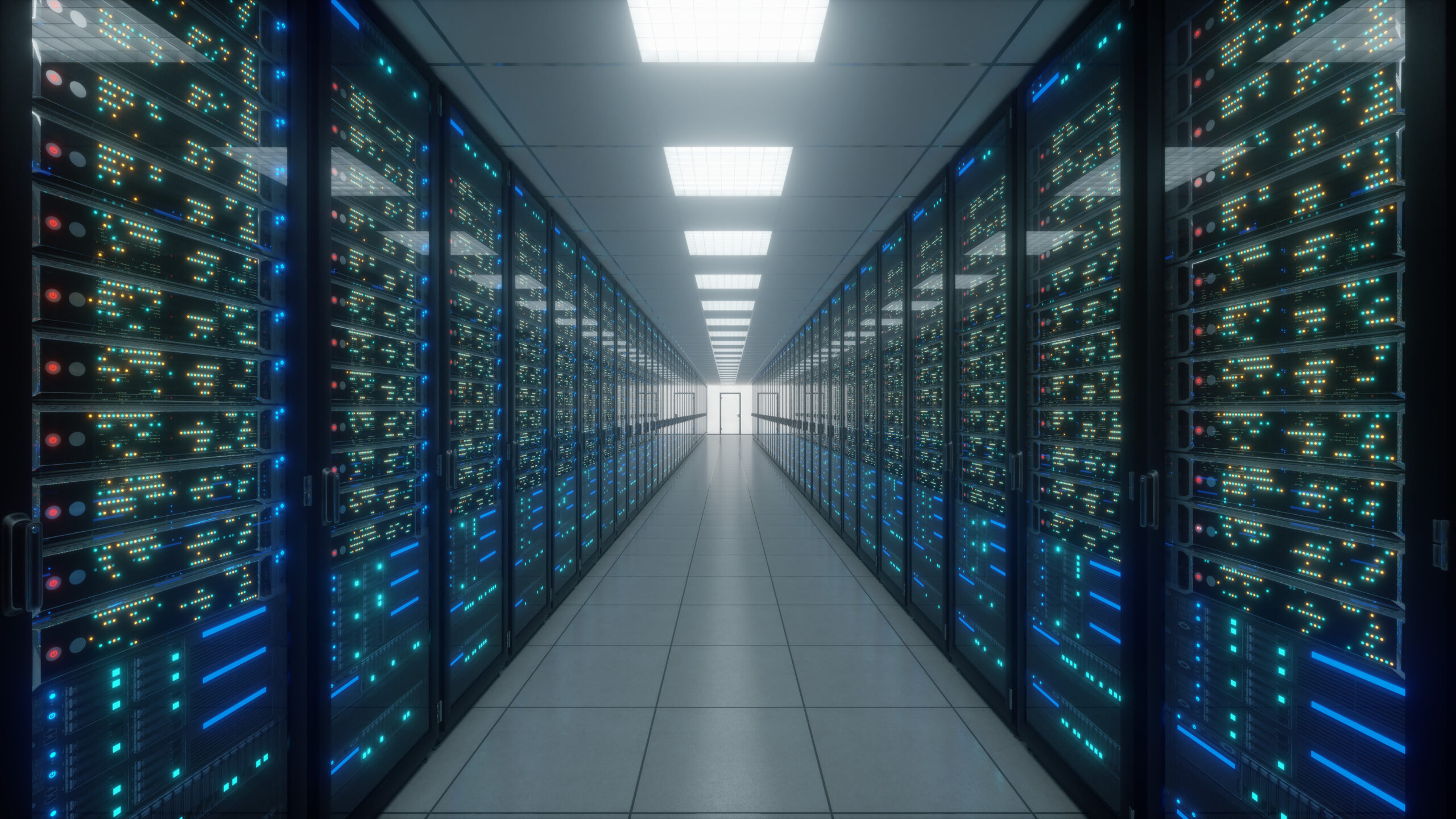 5th July 2007
Centric acquisition by Adapt
Read story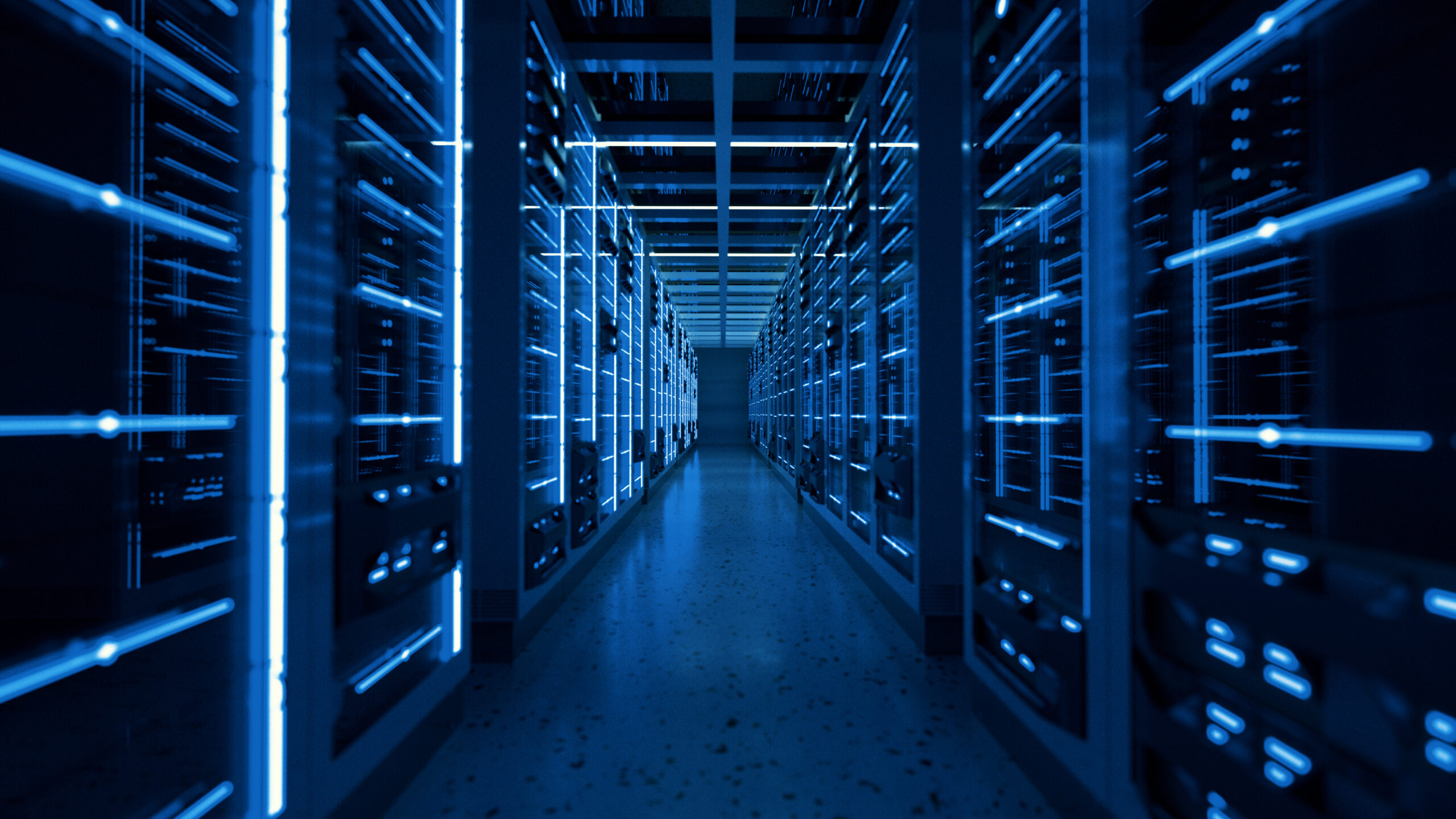 28th September 2008
Adapt plc Ranks 15th in the Tech Track 100
Read story